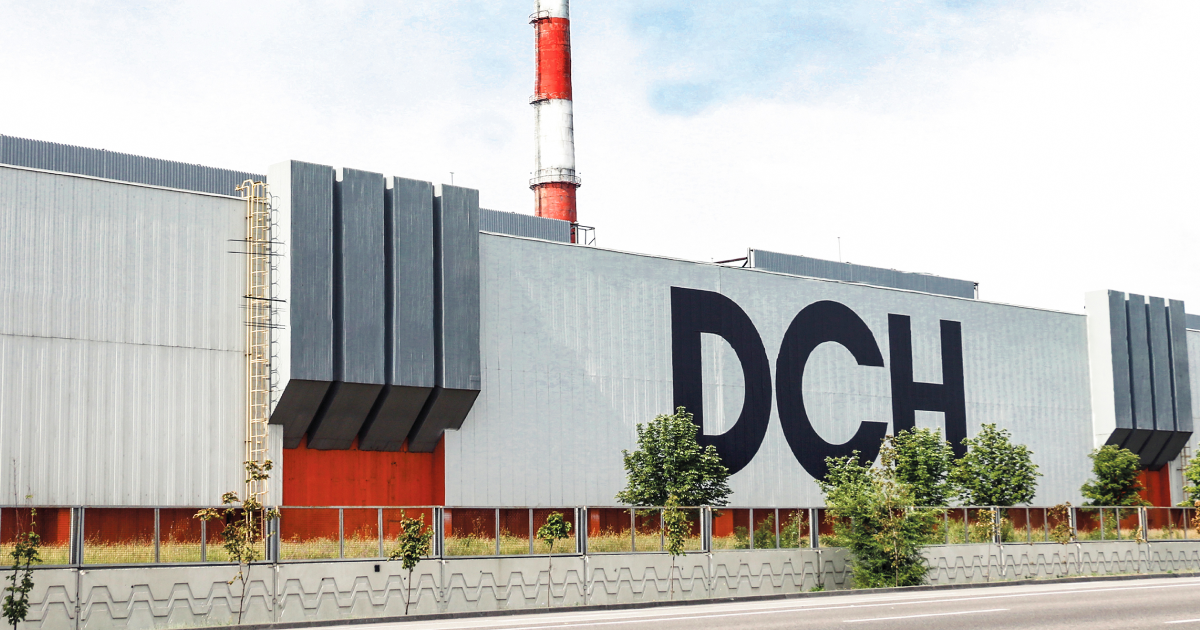 DMZ
The plant fulfills orders for SPV-33 mine racks and R-34 mine rails
Dnipro Metallurgical Plant (DMZ) started the first production company in 2023 in rolling shop №1 (RS-1). This is stated in the press release on the company's Facebook page.
The peculiarity of this campaign is that the heating of the workpiece takes place entirely with the help of natural gas. Before the start of production, a number of repairs and preparatory works were carried out in the workshop.
"Starting a shop in winter is a difficult task. In conditions of sub-zero temperatures, it is necessary to act very professionally in order for the processes to go well," the company notes.
It is noted that this campaign became the first when the workpiece is heated exclusively with the help of natural gas. Previously, heating was carried out with a coke oven or coke natural gas mixture. Since the first option is currently impossible, and the second is too difficult in the current conditions, the plant decided to use natural gas.
"Even last year, the implementation of the project to convert heating wells to this energy resource began. The burner devices and other equipment of the wells were replaced, and natural gas accounting measures were introduced," the report says.
All planned activities were completed on time. On January 18, 2023, the production campaign began at RS-1. The order includes an SVP-33 mine rack and R-34 mine rails, which are also used in mines.
"The rolling process is planned to be completed by the middle of February, and by the end of the month, holes will be drilled in the rails at the post-processing station, after which the products will be shipped," DMZ summarizes.
In December 2022, DMZ produced 7.2 thousand tons of products out of the planned 11.5 thousand tons at rolling shop №2 (RS-2). The plan could not be implemented due to limited opportunities due to the lack of electricity.
As GMK Center reported earlier, DMZ previously confirmed the right to supply rolled steel to the European market for another year. The inspection was carried out by representatives of the company "Technical and Management Services" (TMS), the official partner of TÜV SÜD in Ukraine.
Dnipro Metallurgical Plant is a full-cycle metallurgical enterprise that is part of the DCH group. It produces semi-finished products and shaped rolled steel products: channel, angle bars, rails.
Its main products are square billets (exported to Turkiye and Egypt), channels (wide export geography: countries of Europe, Asia, Africa) and pig iron (exported mainly to Turkiye).
---
---