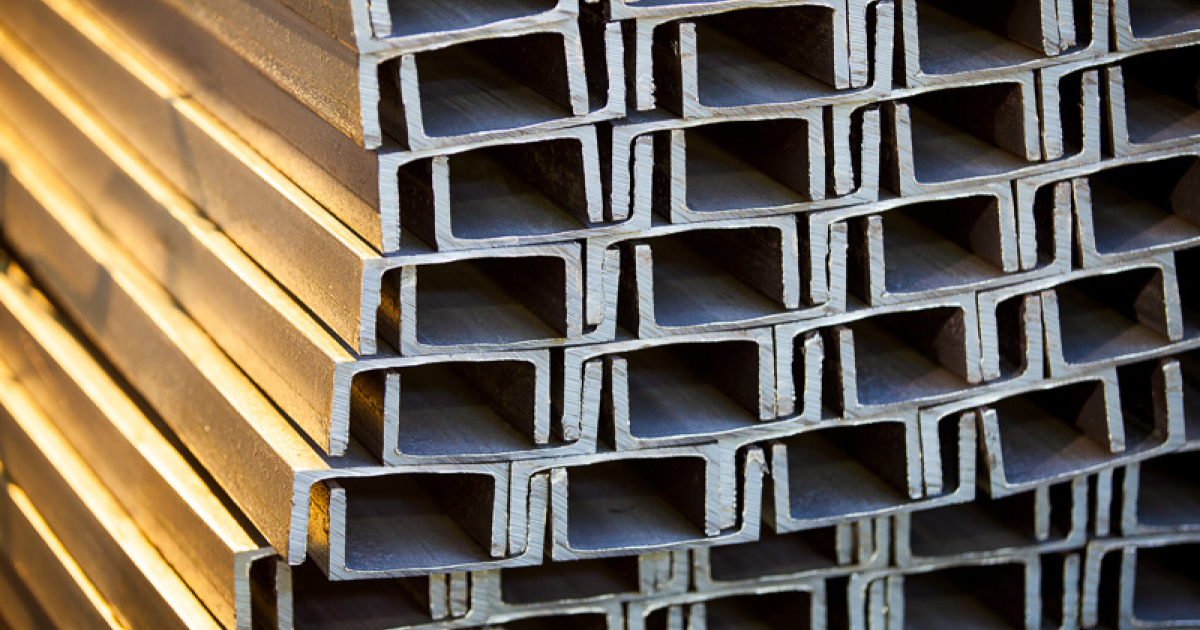 DMZ
The rolling shop produced SVP-27 mine racks from tolling billets, as well as several names of channels
In December 2022, the Dnipro Metallurgical Plant (DMZ) produced 7.2 thousand tons of products out of the planned 11.5 thousand tons at rolling shop №2 (RS-2). This is reported in the corporate newspaper of DCH Steel.
The main volume of production for the month was a mine rack and several names of channels. The product was made from a factory blank.
"The aggressor's criminal actions stood in the way: massive shelling of the country's energy infrastructure led to blackouts and electricity restrictions. The customers of the products, which supply the tolling billet to DMZ, were forced to suspend production. Accordingly, RS-2 was also stopped due to the lack of billets," the company notes.
DMZ partners were able to resume production at the end of last year, and at the beginning of January 2023, the steel companies accumulated the necessary amount of raw materials to complete the campaign. On January 2, heating of the heating furnace began, and on January 5, the rolling mill was put into operation. In a few days, 4.3 thousand tons of products were produced.
During the forced break, the employees of the workshop and the plant's energy department took measures that would allow in the event of a repeated blackout or disconnection to save the equipment and avoid emergency situations. At the same time, similar events are held in the rolling shop №1.
"We are actively working on the next rolled steel campaign, which is scheduled to begin in the second half of January. The upcoming campaign at RS-1 is designed for 8,000 tons of rolling stock and will last approximately until the third decade of February," the DMZ summarizes.
As GMK Center reported earlier, DMZ previously confirmed the right to supply rolled steel to the European market for another year. The inspection was carried out by representatives of the company "Technical and Management Services" (TMS), the official partner of TÜV SÜD in Ukraine.
In December 2022, DMZ planned to produce 11,000 tons of products in rolling shop №2. The shop will be used instead of the rolling shop №1, which, after the fulfillment of orders, is planned to be mothballed until the spring of 2023.
Dnipro Metallurgical Plant is a full-cycle metallurgical enterprise that is part of the DCH group. It produces semi-finished products and shaped rolled steel products: channel, angle bars, rails.
Its main products are square billets (exported to Turkiye and Egypt), channels (wide export geography: countries of Europe, Asia, Africa) and pig iron (exported mainly to Turkiye).
---
---