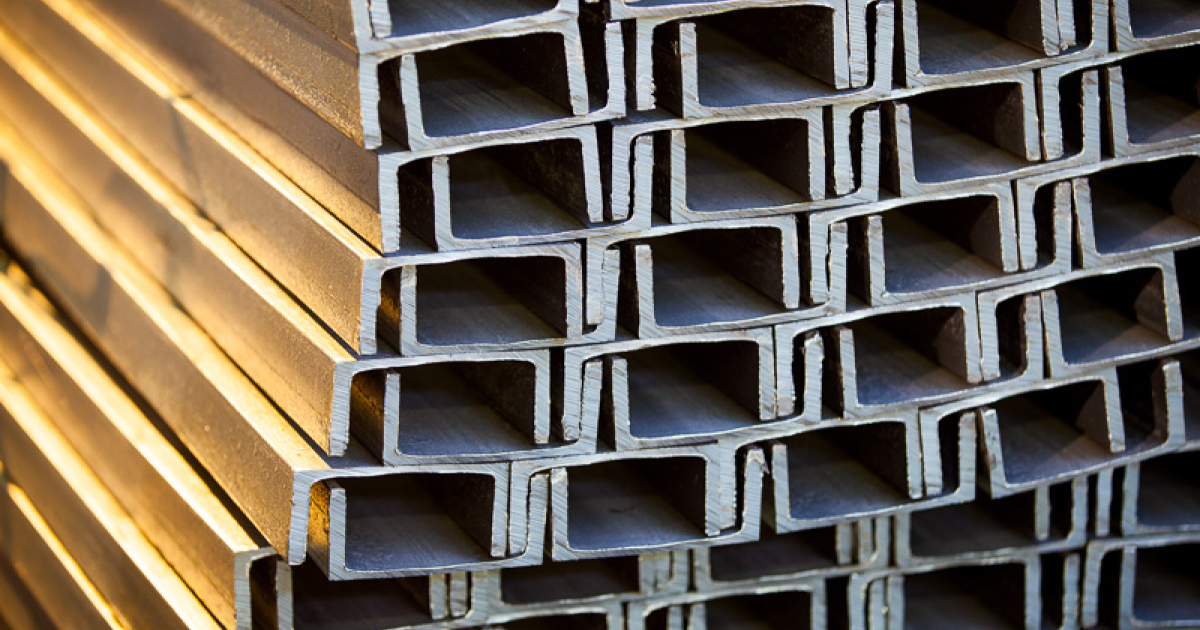 DMZ
Annually, international auditors check whether the company's activities meet international standards
Dnipro Metallurgical Plant (DMZ) has confirmed the right to supply rolled steel to the European market. This is stated in the press release on the company's website.
"The Dnipro Metallurgical Plant has been producing steel products for the European market for more than 10 years. Annually, international auditors check whether the company's activities meet international standards. The other day, another supervisory inspection took place. The auditors found out how the quality of hot-rolled products is controlled at DMZ," the report says.
The inspection was carried out by representatives of the company "Technical and Management Services" (TMS), the official partner of TÜV SÜD in Ukraine.
In production divisions that produce and control finished rolled products for the European market, the correctness of technological documentation was checked and the quality control of raw materials and finished rolled products was assessed.
An interview with managers and employees was also conducted, the procedure for the selection, preparation and analysis of samples of rolling products in the Central Factory Laboratory was reviewed.
"TMS representatives confirmed that the plant's production control system meets the requirements of the Construction Regulation (EU) No. 305/2011 and the EN 10025-1 standard "Hot-rolled structural steel products," the plant adds.
According to the results of the audit, the validity period of the certificate of conformity was extended for another year. This allows the company to continue supplying hot-rolled products to Europe.
In 2021, the Dnipro Metallurgical Plant increased rolled steel production by 56.9% compared to 2020 – up to 221.2 thousand tons. Steel production increased by 54.7% year-on-year – up to 272.9 thousand tons, and pig iron -–by 69% y/y, up to 274.8 thousand tons. The production of metallurgical coke increased by 11.2% – up to 483.1 thousand tons.
In December 2022, DMZ planned to produce 11,000 tons of products in rolling shop №2. The shop will be used instead of the rolling shop №1, which, after the fulfillment of orders, is planned to be mothballed until the spring of 2023.
Dnipro Metallurgical Plant is a full-cycle metallurgical enterprise that is part of the DCH group. It produces semi-finished products and shaped rolled steel products: channel, angle bars, rails.
Its main products are square billets (exported to Turkiye and Egypt), channels (wide export geography: countries of Europe, Asia, Africa) and pig iron (exported mainly to Turkiye).
---
---