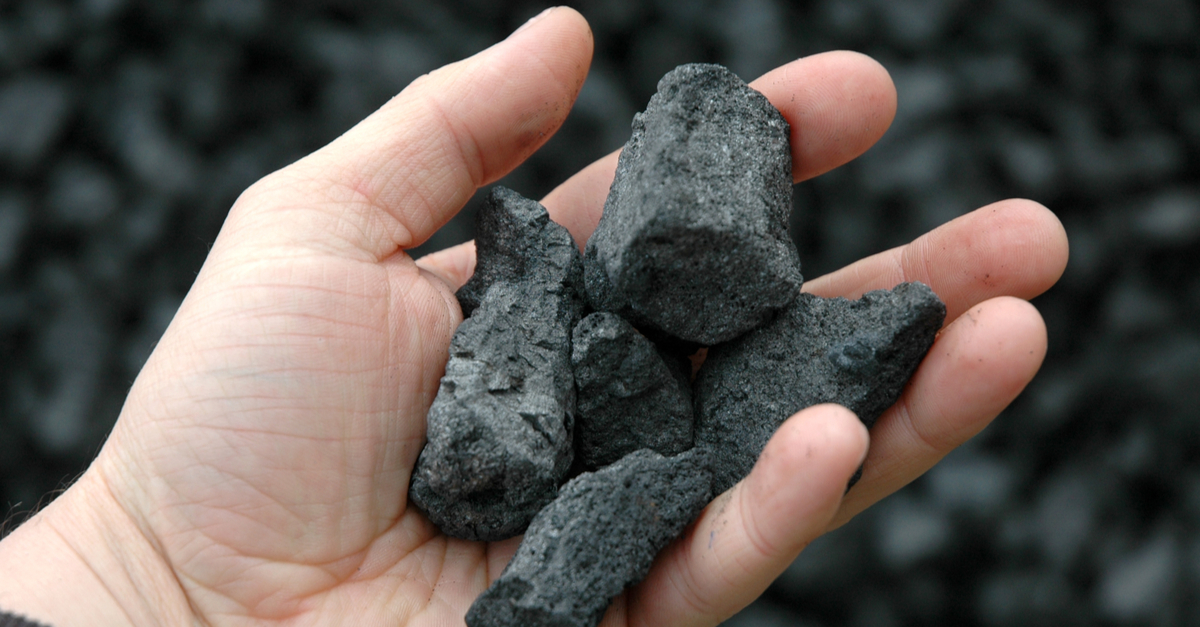 (c) shutterstock
Coking coal prices, despite the fall, also have growth potential
Coal prices on world markets rose from around $300 at the beginning of May to $400/t in the first decade of July. After the peak of about $430/ton at the end of May, the prices decreased, but in the near future, we can expect a further increase. The forecast trend shows that coal prices may rise to $480-490/ton by the end of this year.
The reasons are the EU embargo on the import of coal from Russia (which will come into effect in August 2022) and the possible prices increase for other types of energy, which will require partial return to coal generation. With natural gas rising prices and probable interruptions of its supplies from the Russian Federation, Germany will resume the operation of coal power plants. Other EU countries that have such opportunities will do the same.
In turn, prices for coking coal in the second quarter even decreased against the background of the decline in world metallurgy and the partial recovery of exports. According to S&P Global, the price of premium coking coal FOB Australia fell 41.4% in the second quarter to $302/t at the end of the second quarter.
At the same time, coking coal prices growth in 2022 and 2023 is expected too, due to disruptions in supplies from Australia and Russia. According to Fitch forecasts, in 2022 and 2023, coking coal prices will be at the level of $400/t and $200/t, respectively.
Prices may remain volatile as Western countries consider further sanctions against Russia, and China tries to revive its economy after a COVID-19 lockdown.
Earlier GMK Center reported, that the import of coking coal in Ukraine is a significant problem. In Ukraine today, only coking coal of the K brand (hard coking coal) is mined. The supply of other grades needed for coking (soft, semi-soft), and even anthracite depended on the Russian Federation. Coal from Kazakhstan is also unavailable, as it was previously transported through the territory of Russia. Switching to supplies from other sources is not an easy task, as Ukraine's seaports are blocked by Russian military.
---
---