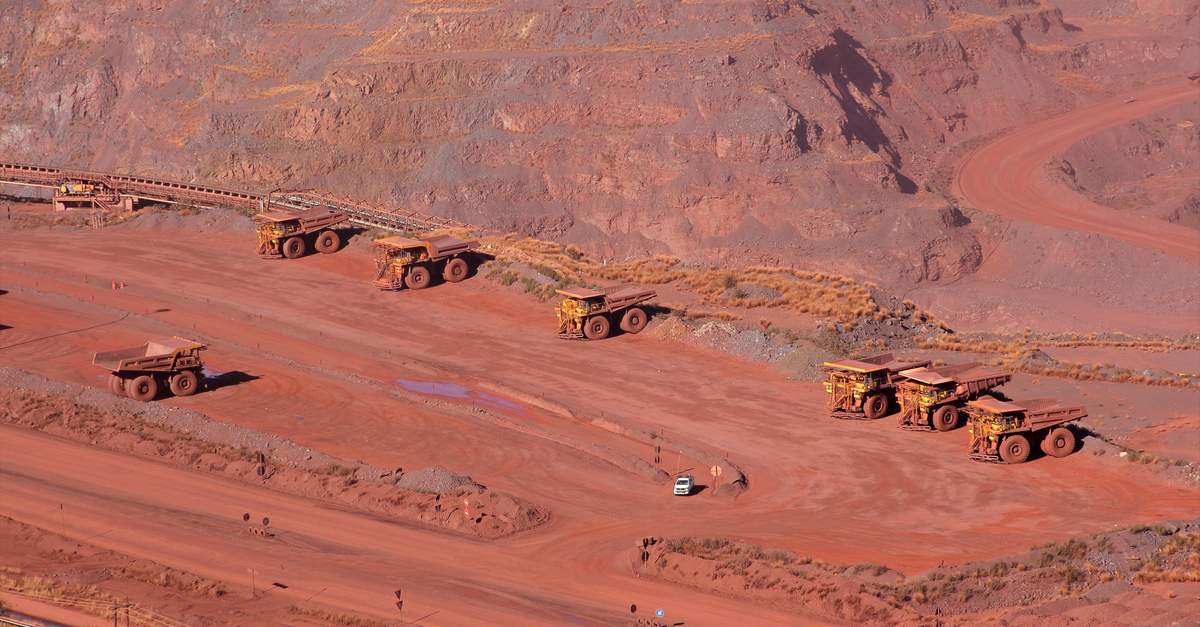 Production restrictions during the winter season may further affect import volumes
China in October reduced the volume of iron ore imports from Brazil and Australia. In particular, Brazilian imports fell by 6.9% month-on-month – to 21.66 million metric tons. S&P Global reports about it with the reference to the customs data of the country.
Lower steel producers' margins resulted in weak demand from buyers for high quality ore and medium quality fines with higher iron content. Chinese steelmakers are seeking to lower raw material costs by purchasing iron ore on a more cost-effective basis, the sources said.
Chinese imports from Australia in October this year fell by 1.3% m/m – to 61.9 million tons; shipments of iron ore from South America decreased by 22.2% compared with the previous month – to 2.47 million tons; imports from Canada fell by 49.2% m/m – to 896 thousand tons.
During this period, China did not import iron ore from India due to export duties and low demand for imported Indian pellets due to their quality. However, the abolition of export duties in this country from November 19 may once again activate the supply of local iron ore to China. Several factory sources reported interest in low-grade Indian change.
Production restrictions during the winter season and weak construction in China could affect the demand for iron ore and, consequently, the volume of imports.
As GMK Center reported earlier, China in January-October 2022 reduced imports of iron ore by 1.7% y/y. In October 2022, iron ore imports decreased by 3.7% year-on-year and by 4.75% compared to the previous month.
Also, iron ore prices reached $105/t after a three-week rise. January futures on the Dalian Commodity Exchange for the week of November 11-18, 2022, increased by 5.6% compared to the previous week – to 753.5 yuan/t ($105.76/t). December iron ore futures on the Singapore Exchange rose to $98.95/t –up 5.7% compared to trading as of November 11, 2022.
---
---