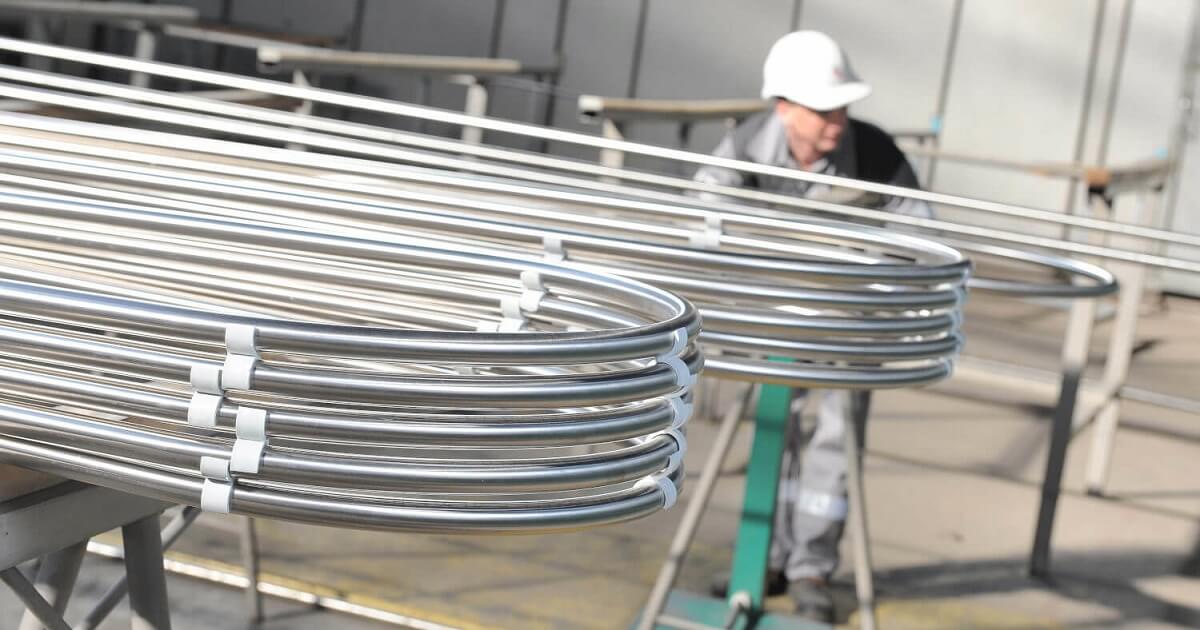 (с) centravis.com
The company continues to work on key resource-saving projects
Centravis, one of Europe's largest suppliers of stainless pipes, has relaunched production after recent stop because of the rocket attacks on Nikopol.
About this company informed in a letter to clients posted on its official website.
"Centravis production continues its work. All key equipment is working. The Centravis team continues to work on key resource-saving projects. Production is provided with pipe billets and all necessary materials.," the report says.
The Centravis logistics team is actively working and constantly looking for the best and safest ways to deliver finished products. The company's offices in Essen, Milan, Krakow, Lugano, Houston and Dubai continue to operate.
Centravis in January-May produced 5.5 thousand tons of products (-25.7% compared to the same period last year). In 2021, the company's production volume amounted to 19.43 thousand tons compared to 19.05 thousand tons in 2020. Recently, the company increased the production plan of the main workshops of the enterprise due to the possibility of obtaining a larger number of blanks.
As GMK Center reported earlier, the company noted growth in pipe output following improved billet supplies. Also Centravis launched production of pipes for the automotive industry and prepared increase the supply of its products to the United States after the abolition for one year of the 25% duty on the supply of steel products to this country.
---
---