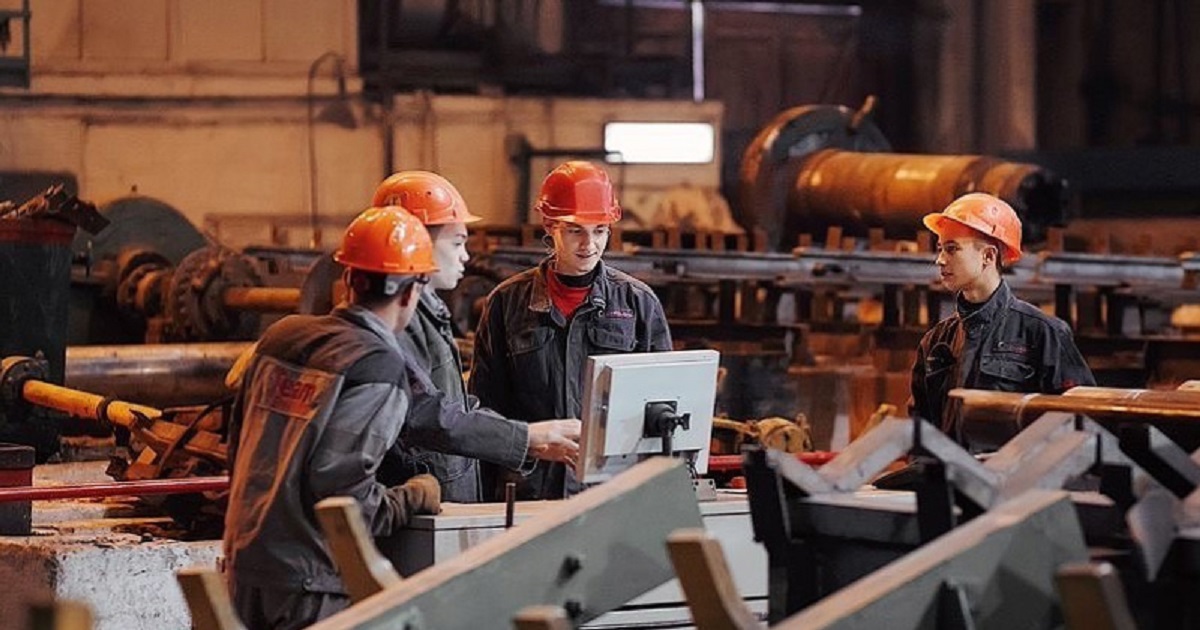 (с) facebook.com/CentravisProductionUkraine
Now, the company is taking orders for August-November
Centravis, one of Europe's largest suppliers of stainless pipes, reported that the production plan of the key plant workshops has been slightly increased, as bigger billets supplies are expected.
The company announced this in a letter to customers published on its official website.
"Production is working stable. The plan of the Cold and Hot shops is slightly increased due to the possibility of obtaining more billets than last month. We continue to accept orders, there is an opportunity to place orders for August-November," the letter reads.
Centravis logistics team is actively working and constantly looking for the best and safest ways to deliver finished products.
"We use the ports of Germany (Hamburg, Bremerhaven) and Poland (Gdansk, Gdynia) to ship finished products. In Europe delivery is carried out by trucks. There are queues at the border due to the large cargo flows, but we consider the queues and choose the points with the highest throughput," they say.
The company's offices in Essen, Milan, Krakow, Lugano, Houston and Dubai are operating.
In January-May, Centravis produced 5.5 thousand tons of products (-25.7% compared to the same period last year). At the end of 2021, the company's production amounted to 19.43 thousand tons compared to 19.05 thousand tons in 2020.
Earlier Centravis reported an increase in pipe output following improved billet supplies. Centravis also launched the production of pipes for the automotive industry and was preparing to increase the supply of its products to the United States after the abolition of the 25% duty.
---
---