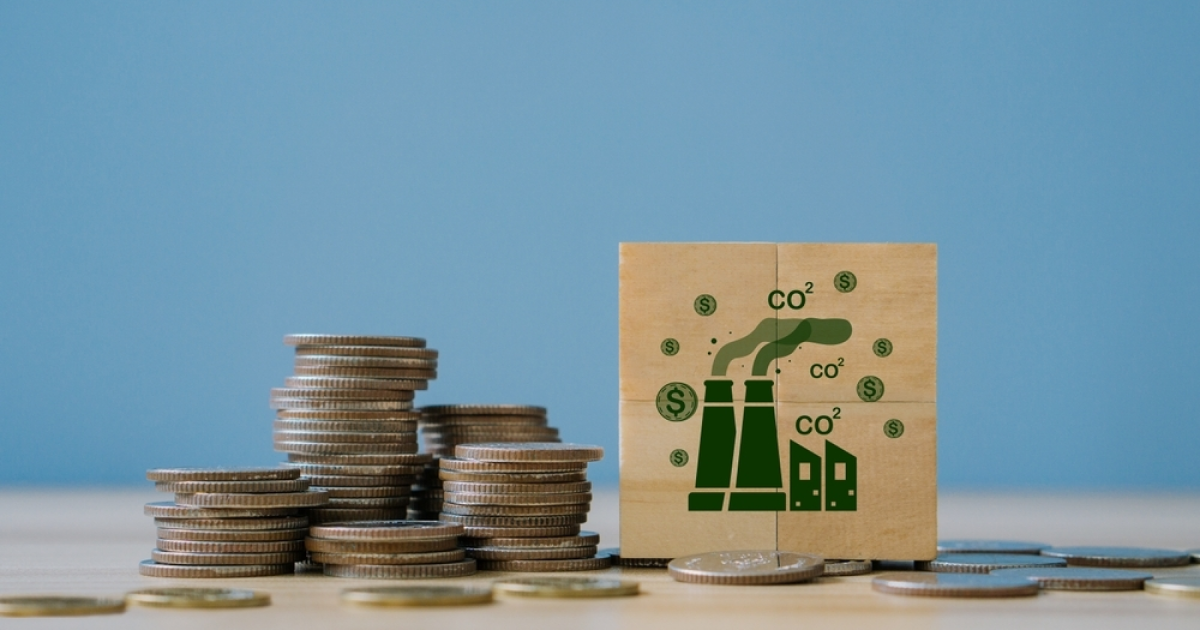 The industry association reminds that many countries are already working on the decarbonization of production
A group of steel importers has reservations about the introduction of an analogue of the European CBAM in the country, and calls on the authorities to avoid turning it into a protectionist mechanism. Australian Financial Review informs about it.
According to David Buchanan, executive director of the Australian Steel Association, although the steel industry fully supports the transition to green steel, many exporters supplying the country are already making significant capital investments in decarbonizing their production.
«Modern plants are cleaner, larger production centers located in China, Europe, Japan, South Korea and Taiwan, all of which are our largest trading partners,» he noted.
Buchanan recalled that Australia imports more than 2 million tons of steel products per year, which are not available domestically. He believes that the failure to calibrate a potential CBAM could lead to an increase in the cost of imported materials that are critical to the construction industry and other sectors of the economy.
The Australian Steel Association was founded in the 1970s to fight restrictive import tariffs supported by large domestic producers. Its members are steel producers, processors and traders.
As GMK Center reported earlier, the federal government of Australia considers the issue, whether the country should introduce new tariffs for the import of products with high carbon emissions – steel, aluminum and cement. Climate Change and Energy Minister Chris Bowen said his department would launch two rounds of consultation on whether the country should implement CBAM. It is expected that the final report will be prepared with the help of scientists by the third quarter of 2024.
Also, the European Commission accepted the rules, which regulate the implementation of CBAM during the transition phase, which begins on October 1, 2023, and will last until the end of 2025.
---
---