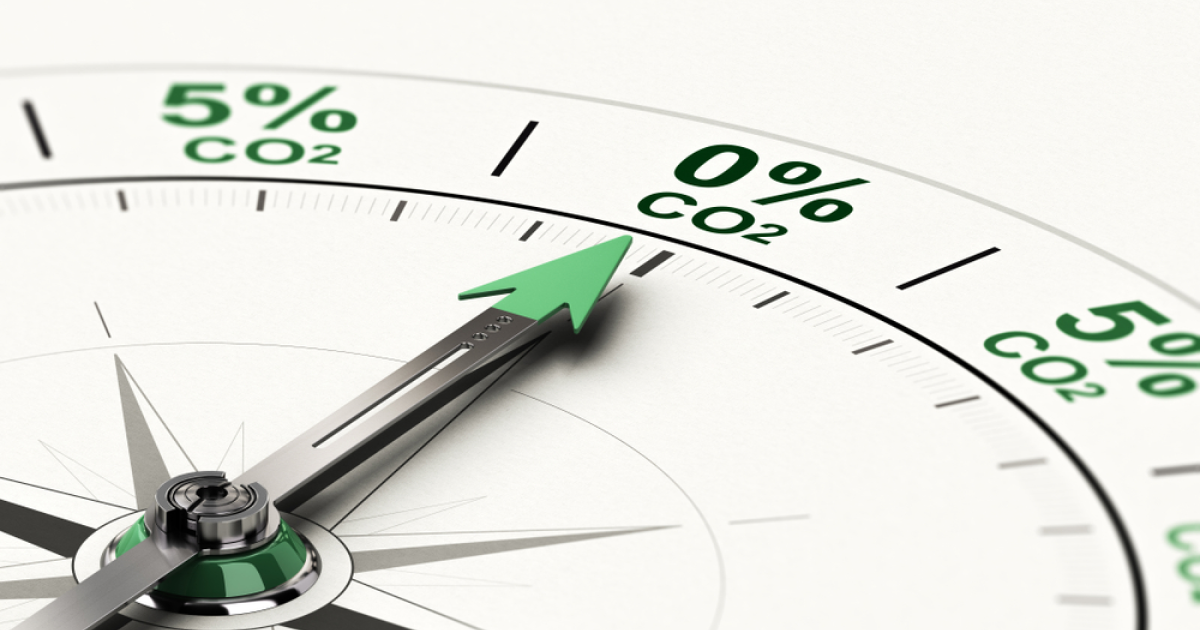 Decarbonization
Consultations on this issue will be held in the country
Australia's federal government is considering whether the country should introduce new tariffs on imports of products with high carbon emissions, such as steel, aluminum and cement. The Guardian informs about it.
Minister of Climate Change and Energy Chris Bowen said his department would launch two rounds of consultation on whether Australia should introduce a so-called carbon border adjustment mechanism (CBAM) to ensure local companies are not disadvantaged. Steel and cement will be considered first.
"We know of the potential for production to shift from countries with more ambitious emissions-reduction policies to those with lower emission-reduction policies, and potentially resulting in increased global emissions. This undermines national and international climate action and has long been a key consideration in the development of climate policy across the world,» remarked the minister at a meeting with business economists.
Bowen expects the final report to be prepared with the help of academics by the third quarter of 2024. The paper will discuss whether Australia should adopt policies similar to those in Europe or whether other measures should be taken. According to him, this is a complex process that cannot be rushed – the EU provides a model, and it will be carefully considered in the local context.
From July 1, 2023, a protective mechanism approved by the government to reduce carbon emissions from more than 200 large industrial sources began to operate in Australia. With its help, the country aims to reduce the level of emissions by 43% by 2030 compared to the level of 2005. The steel industry and aluminum producers will have some protection under the mechanism if they are found to be vulnerable by competitors who do not face similar restrictions.
At the same time, the government is seeking to secure other safeguards for Australian producers. Bowen added that the CBAM could serve other industrial purposes as well.
As GMK Center reported earlier, the American Institute of Iron and Steel (AISI) believes that the mechanism of cross-border carbon adjustment is an important factor to decarbonize the US steel sector. US steelmakers' investments in decarbonization amount to $23 billion, but they could be undermined if Congress does not introduce a cross-border carbon tax. It should prevent the influx of cheaper, more carbon-intensive imports.
Also, the British industry association UK Steel warned, that almost 23 million tons of steel not produced in the EU could be diverted to the UK market if the country does not introduce its own equivalent of CBAM at the same time as the EU.
---
---