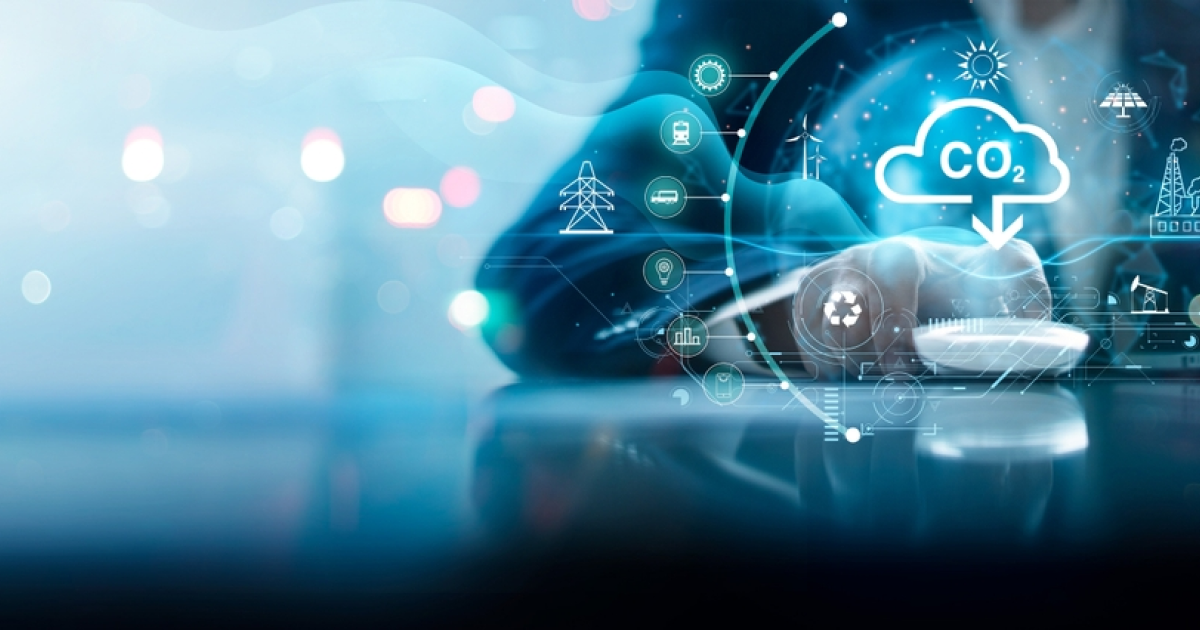 Decarbonization
The mechanism will support efforts to decarbonize American industry
СВАМ is an important factor for the decarbonization of the US steel sector. This opinion is held by the American Iron and Steel Institute (AISI), reports S&P Global.
US steelmakers' investments in decarbonization amount to $23 billion, but they could be undermined if Congress does not introduce a cross-border carbon tax. It should prevent the influx of cheaper, more carbon-intensive imports, warned Kevin Dempsey, CEO of AISI. The organization considers it a critical component.
According to Melissa Carey, head of climate, environmental, social and governance policy and government affairs at Holcim, cement and building materials companies, steel and cement producers need protection in the decarbonization process, which usually results in higher costs, to be able to compete on price.
Proponents of a cross-border levy on carbon-intensive imports also note that the US needs to act, as the EU recently introduced CBAM, which comes into force as early as October this year and will initially cover six sectors, including steel.
Decarbonisation of the industrial sector has proven to be a difficult area for legislators. Several bipartisan packages approved in the past couple of years have provided billions in funding for demonstration projects to replace carbon-intensive processes in steel and cement production.
The US Department of Energy is currently accepting final proposals for projects aimed at accelerating decarbonization in energy-intensive industrial sectors. In March 2023, the United States announced that it will direct to these goals grants of $6 billion. The production of steel, aluminum and cement accounts for almost 25% of greenhouse gas emissions in the country.
US International Trade Commission (ITC) started an investigation on the intensity of greenhouse gas emissions in the country's steel industry at the product level. The investigation is being conducted at the request of US Trade Representative Catherine Tye. This data will help inform discussions with the EU on a global agreement on clean steel and aluminium. It includes obstacles to trade in steel and aluminum products with intensive emissions.
As GMK Center reported earlier, the Biden administration is focused on reaching an agreement on green steel with the EU and other partners, which will put carbon-intensive products from China and other countries at a disadvantage and help fight overproduction in the PRC.
---
---