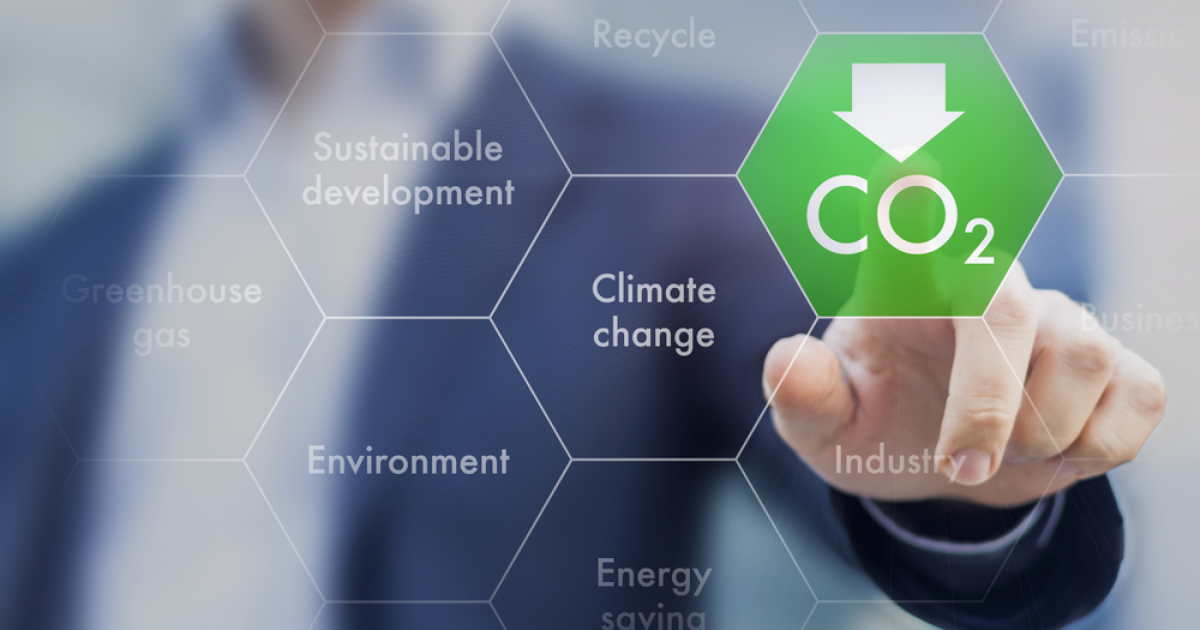 Decarbonization
At the same time, Germany intends to launch a subsidy program to reduce emissions
The US has announced that it will direct $6 billion in grants to accelerate decarbonization projects in energy-intensive industries such as steel, aluminum and cement production, informs Reuters. These industrial sectors account for nearly 25% of US greenhouse gas emissions.
The proposed program (Industrial Demonstrations Program) provides competitive grants to technology developers, industry, universities and others in the amount of up to 50% of the cost of projects aimed at reducing emissions in industry, the US Department of Energy said. It also includes the production of chemicals, ceramics and paper.
The program is part of President Joe Biden's pledge to decarbonize the United States economy by 2050. US Secretary of Energy Jennifer Granholm said it would help reduce pollution while keeping American producing competitive. Acceptance of initial documents from those interested in grants will last until April 21, and full applications – until August 4, 2023.
According Hilary Lewis, steel director at Industrious Labs, a nonprofit working on the energy transition, this new funding is an unmissable opportunity to modernize American primary steel manufacturing.
At the same time, Germany intends to launch an emissions reduction subsidy program for industry in April 2023, writes Reuters. Minister of Economy of the country Robert Habek announced last year that from 2023 it plans to introduce so-called climate protection contracts with 15-year subsidies for energy-intensive industries such as steel, cement and chemicals in exchange for reducing carbon emissions in production.
Under the proposal, companies can apply for subsidies through an auction where they show how much funding they need to go green. Inexpensive projects will be the first in line. The auction will reduce bureaucracy and help industry get government support faster. The contracts will be modeled after hedging contracts to limit price risks.
Meanwhile, advisers to the Ministry of Economy said in February that the government should not implement the plan because it is too complicated, it will influence companies' decisions and could distort the market.
As GMK Center reported earlier, Europe is on the threshold of a new green industrial revolution, but the governments of the countries must be ready to support it with the necessary funds. This opinion was expressed by the minister-delegate in the Ministry of Economy, Finance, Digital and Industrial Sovereignty of France, Roland Lescure.
---
---