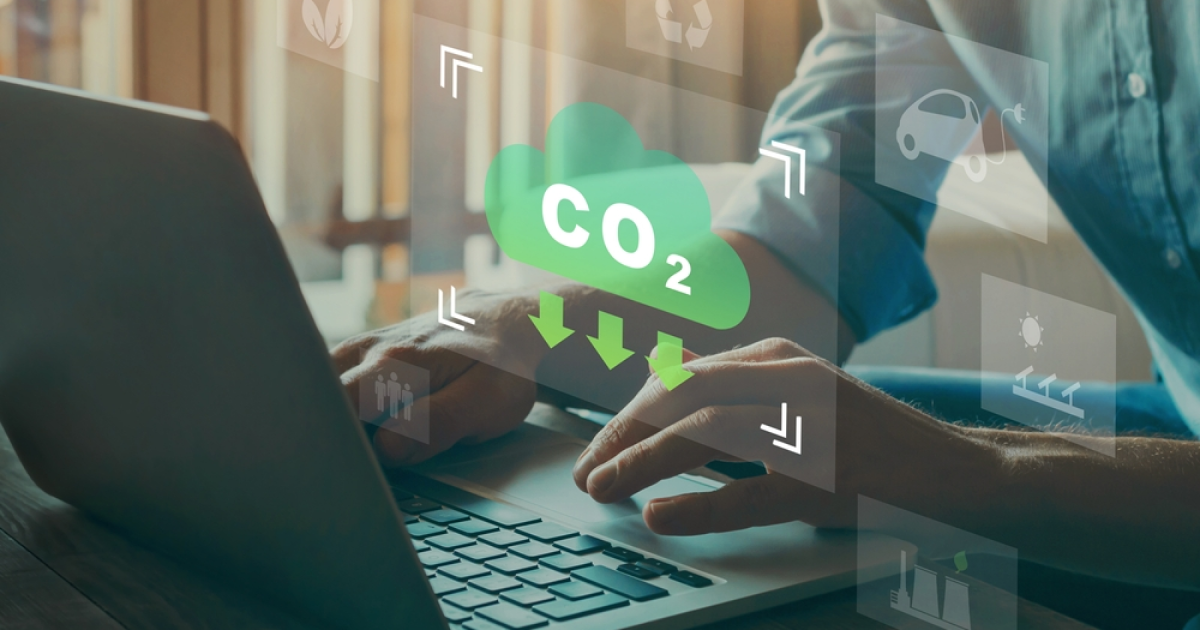 Decarbonization
In February 2023, the European Commission presented the Green Deal industrial plan
Europe is on the threshold of a new green industrial revolution, but the governments of the countries must be ready to support it with the necessary funds. This opinion was expressed by the minister-delegate in the Ministry of Economy, Finance, Digital and Industrial Sovereignty of France, Roland Lescure, informs Euroactiv.
The EU is preparing to present its own plan in response to the US Inflation Reduction Act (IRA), which includes $400 billion (€369 billion) in tax breaks and an investment package to decarbonize the United States economy. This law became an alarming signal for European politicians. According to Roland Lescure, the European Union has finally realized the urgency and scale of the task of transforming its industry into a carbon-neutral one.
The French government official admitted that this is a long way to go because the green economy is not profitable at the start and therefore public money is needed. He also noted, that European leaders should realize that the geopolitical realities between China, the US and the EU have changed, and the EU's free trade program should take this factor into account.
In early February 2023, the European Commission (EC) presented its own Green Deal industrial plan, which involves reducing bureaucracy, relaxing state aid rules and creating a new European Sovereignty Fund. The EC is expected to present its proposal for the fund in the summer of 2023, along with a wider review of the EU budget.
"We need fresh public money and an EU-wide shared industrial strategy," said Roland Lescure.
In the short term, the Minister Delegate is in favor of diverting €250 billion to the new fund from the existing coronavirus fund, before considering other sources of revenue. In his opinion, the EU should also do everything possible to make it easier for industry to access state aid.
Roland Lescure believes that the development of nuclear technologies throughout the EU is necessary alongside investment in renewable energy sources. Regarding the reform of the European electricity market, he noted that it should not wait for the elections to the European Parliament in 2024, which is proposed by Germany – the supply of energy resources will be under pressure while the war in Ukraine continues.
As GMK Center reported earlier, German industrialists consider, that investments in new technologies and facilities for the transition to low-carbon steel production should remain in Germany or the EU. In particular, it was said that obtaining state support in the EU takes a lot of time, and bureaucratic procedures are a weak point of the bloc.
---
---