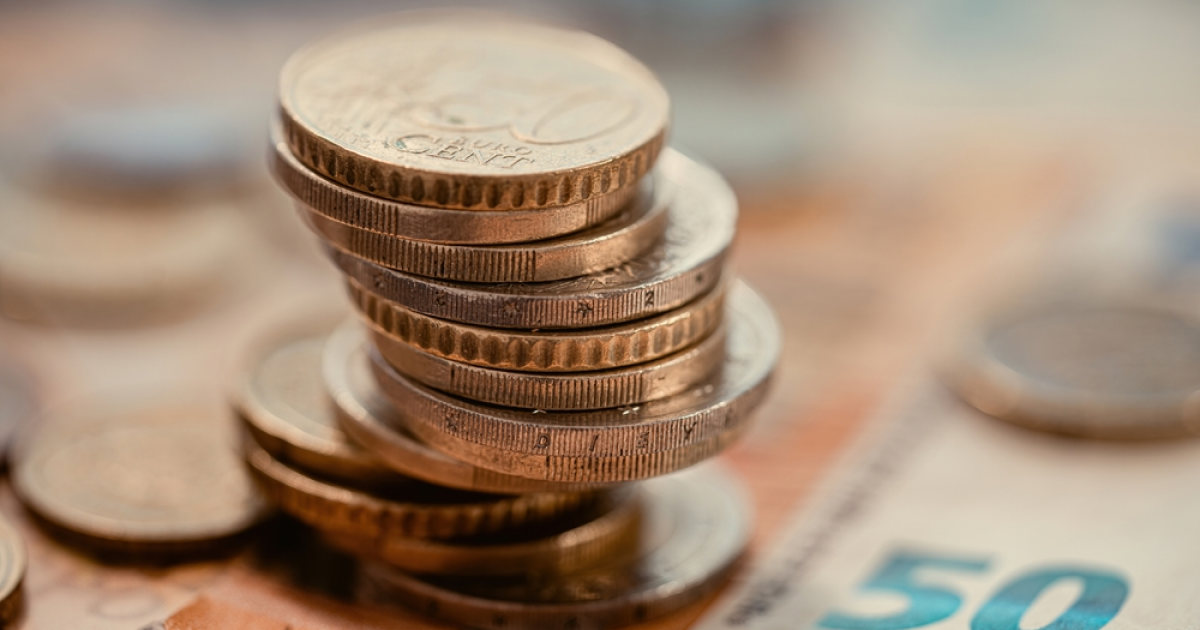 Investments into EU
In 2023, the European Union will focus on supporting green technologies
Investments in new technologies and facilities for the transition to low-carbon steel production should remain in Germany or the EU, according to German industrialists. Kallanish informs about it.
As Germany is a country with high energy costs, industrialists have debated whether to build new factories outside the country and invest where renewable energy sources are more common. In addition, obtaining EU state support takes a long time, and bureaucratic procedures are a weak point of the bloc. A representative of ArcelorMittal cited the example of the Dofasco plant in Canada, which received support from the country's government last fall. However, the company is also planning investments in its German facilities, as well as a transition to direct iron rudiction technology.
Salzgitter AG is one of the companies that has already received approval for its plans. The representative of the group, Alexander Redenius, noted that the company's move outside the EU will significantly affect existing supply chains. According to him, the company is focused on its local businesses and has no intention of losing them.
Meanwhile, in 2023, the EU is likely to focus on responding to the United States' massive plan to subsidize green technologies, according to the Euractiv review. Fiscal regulations and trade policy, recovery of Ukraine and financial stability will also remain on the economic agenda.
In particular, the US law on reducing inflation, which entered into force at the beginning of 2023, caused concern in the European Union. It provides extensive subsidies to the electric vehicle sector and other technologies that are necessary for the green transition in industry.
The European Commission announced the relaxation of state support rules and gave a vague definition of the European Sovereignty Fund, which should help finance the expansion of green industries. However, smaller countries, which have less ability to subsidize companies, are concerned that the terms of the single market will be at risk. This can happen if such powerful players as Germany and France provide large-scale support to their own industry. The pan-European fund could help in the situation of such unequal conditions.
As GMK Center reported earlier, the EU wants to reform electricity market to protect consumers from price fluctuations. The proposals aim to protect consumers from short-term fluctuations in fossil fuel prices. The reform will be proposed in March of this year.
---
---