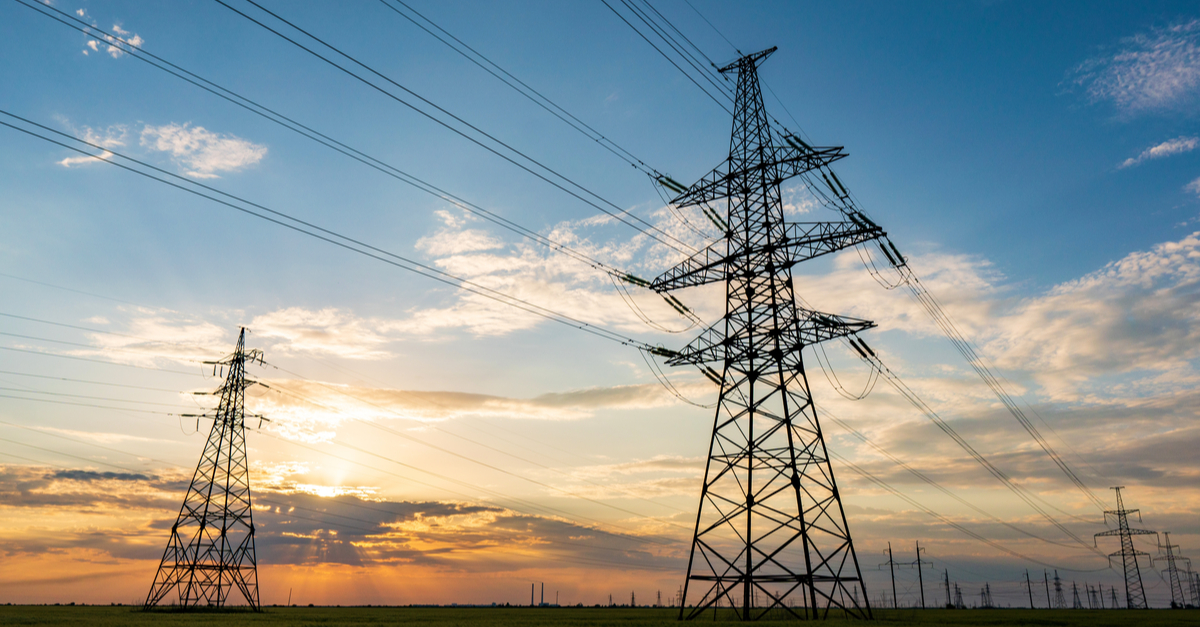 The reform will be proposed in March 2023
EU proposals for reforming the electricity market are aimed at protecting consumers from short-term fluctuations in fossil fuel prices. This was announced by the European Commission, informs Euractiv.
The reform will be proposed in March 2022. The EU will change its electricity market to try to avoid a repeat of the situation in 2022. Decline in Russian gas supplies last year sent electricity prices to record highs, pushing up household bills and forcing some businesses to close.
The EU executive admitted that while the current market structure had worked for many years, it "has also demonstrated some shortcomings" and the gas crisis had shifted the burden of higher energy costs to end consumers.
"A reform is therefore needed to better shield households and businesses from high energy prices, to increase resilience, and to accelerate the transition set out in the European Green Deal," the EC said in a statement.
During public consultations that started this week, the European Commission outlined options for revising the way electricity sold by power plants.
The EU's proposed changes to the electricity market will aim to expand the use in Europe of long-term contracts that provide power plants with a fixed price for electricity – "contracts for difference" (CfD) and power purchase agreements (PPAs). This should protect consumers from price fluctuations in short-term energy markets, providing more stable bills for households and businesses. Stability can be achieved by introducing special EU rules on CfD, giving governments the right to decide on their use, or requiring new power plants that receive state support to sign such contracts.
The commission also discussed a number of other changes, including making it easier for consumers to choose fixed-price electricity contracts to reduce their dependence on short-term price spikes.
As GMK Center reported earlier, in most European countries in December 2022, an average monthly wholesale prices a day ahead have grown. In particular, a sharp increase in spot prices in the EU (Italy, Germany, France) was recorded in the middle of the month due to forecasts of a decrease in wind energy production – up to more than €420/MWh.
---
---