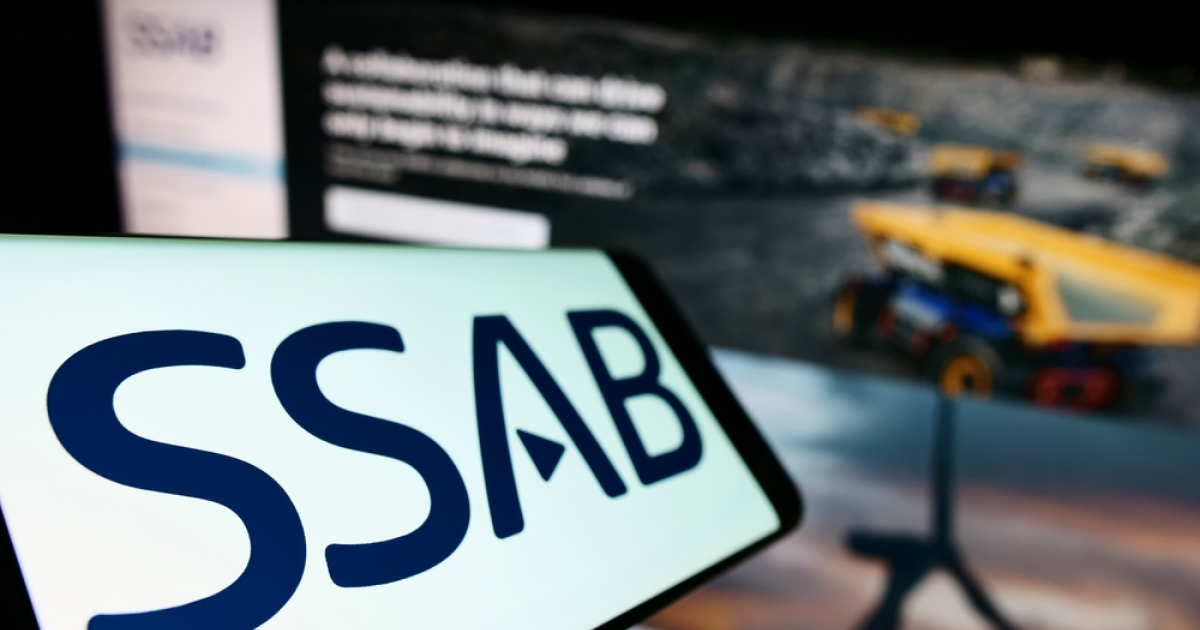 SSAB
CorPower Ocean will use green steel from SSAB to build the wave power plant
Swedish steelmaker SSAB and wave energy technology leader CorPower Ocean have signed an agreement to develop one of the world's first wave power plants made from fossil-free steel. It is stated in CorPower Ocean message.
CorPower Ocean will use green steel supplied by SSAB as a structural material to create a wave energy system with significantly lower carbon emissions than those currently on the market.
CorPower Ocean produces systems that use ocean waves to generate clean energy. It recently deployed its first commercial-scale device off the coast of Portugal. Currently, around 25% of the lifetime carbon emissions of these systems are due to the use of steel as a structural material.
The aim of the collaboration with SSAB is to start integrating fossil-free steel into CorPower Ocean's commercial products from 2026.
"We have supported CorPower Ocean for nearly a decade, sourcing and developing high-strength steel for its wave energy technologies. We now look forward to the next chapter of this long-term partnership – supplying steel produced without the use of fossil fuels to ensure that CorPower Ocean's commercial product is delivered with as small a carbon footprint as possible," says Thomas Hörnfeldt, Vice President of Sustainable Business at SSAB.
According to Anders Jansson, head of business development at CorPower Ocean, through collaboration with SSAB, the company aims to be a leader in the renewable energy sector through transparent reporting and continuous reduction of carbon emissions throughout the product life cycle.
SSAB aims to bring fossil-free steel to market on a commercial scale around 2026 and to achieve zero carbon emissions by 2030.
As GMK Center reported earlier, SSAB invests 6.2 billion Swedish kroner ($571.8 million) in the green transformation of the plant in Okselesund. These funds will be invested in a new electric arc furnace and processing of raw materials. In addition, investments in the future power transmission line will be required. It is planned that the transformation of the enterprise will lead to increased capacity for premium products, improvement of the company's financial position and production without the use of fossil fuels.
---
---