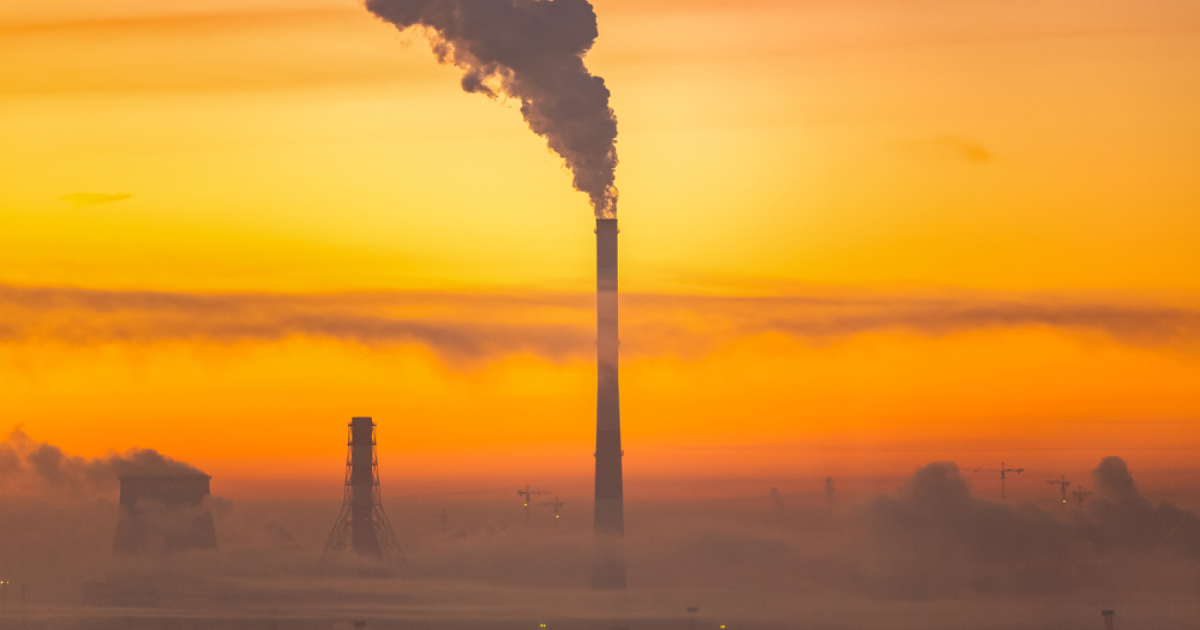 The investigation is being conducted at the request of US Trade Representative Catherine Tai
The US International Trade Commission (ITC) has launched an investigation into the intensity of greenhouse gas emissions in the country's steel industry at the product level, Kallanish reports about it.
The investigation is being conducted at the request of the US Trade Representative Catherine Tai, which arrived in June 2023. It will conduct a survey by distributing questionnaires to companies with steel and aluminum production facilities in the United States, whether American or foreign. In this way, they expect to collect data on product production and related greenhouse gas emissions.
Public hearings on this investigation are scheduled to begin in December 2023, and the panel's full report is expected to be sent to the US Trade Representative's office by the end of January 2025. The investigation will cover Scope 1 and 2 emissions as well as certain Scope 3 emissions.
According to a notice published by the ITC in the Federal Register, the deadline for filing an application to appear at the public hearing is set for November 17, 2023.
As Tai's office reported before, the data will help inform discussions with the EU on a global agreement on clean steel and aluminum. The United States and the European Union are committed to joint action and enhanced cooperation in the steel and aluminum sectors and are taking joint action to protect workers, industry, and communities from global overcapacity and climate change.
These steps include a global agreement to prevent trade in emissions-intensive steel and aluminum products that contribute to global non-market overcapacity from other countries, and to ensure support for domestic reductions in greenhouse gas intensity in these industries.
The USA and the EU will become the first members of the global agreement and will invite like-minded countries to participate in it.
As GMK Center reported earlier, the Biden administration concentrated on reaching an agreement on green steel with the EU and other partners, which will put carbon-intensive products from China and other countries at a disadvantage and help fight overproduction in the PRC. US Trade Representative Catherine Tai's negotiations with the European Union are aimed at establishing trade barriers for steel produced with higher carbon emissions
---
---