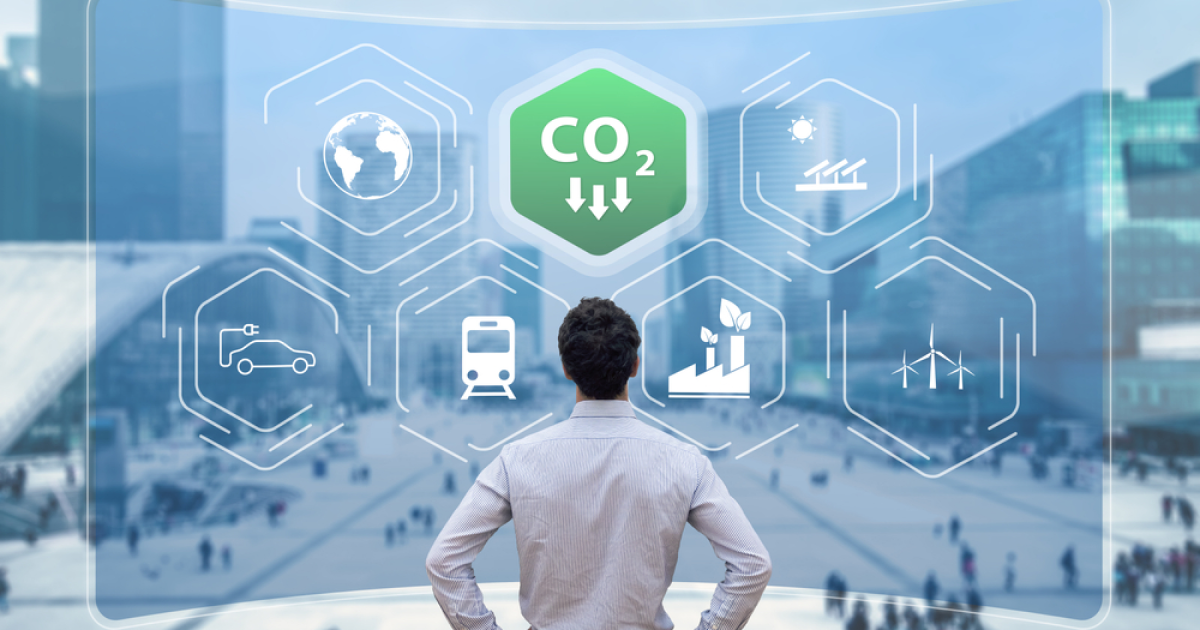 Decarbonization
The association warns of a possible influx of large volumes of imports into the country
The British steel association UK Steel has warned that almost 23 million tons of non-EU steel could be diverted to the UK market if the country does not introduce its own equivalent of CBAM at the same time as the EU. It is stated in a statement on the organization's website.
The industry association believes the Government must act quickly to prevent the collapse of the UK steel industry after the full implementation of the EU's carbon border adjustment mechanism (CBAM) in 2026.
The UK consumes just 9 million tonnes of steel a year, meaning any cheap imports made in countries with lower environmental standards will end up in warehouses, undermining local suppliers and destroying the domestic steel industry.
In addition, British steelmakers may face export restrictions – 75% of the country's steel industry exports (2.55 million tons) go to European markets. These supplies could face a barrier in the form of Europe's CBAM from 2026 unless the UK moves forward with its own regulatory mechanism.
«If the government doesn't act now, it will break the dam when cheap, high-emission steel floods the UK market and destroys our export opportunities at the same time,» said Gareth Stace, CEO of UK Steel.
By implementing its own mechanism to regulate carbon border emissions, the UK will be able to remove trade barriers in the largest market for the steel industry, level the playing field between local and international suppliers, prevent the risk of redirecting export flows and create a green steel market, according to UK Steel.
On June 22, the British government completed consultations regarding the British CBAM – they were launched at the end of March. According to UK Steel, the UK imports about 2.6 million tonnes of steel per year (40% of imports) from countries that do not have comparable carbon costs.
As GMK Center rpeorted earlier, European steelmakers expressed concern regarding the timing of the gradual abolition of free quotas in the EU ETS and the introduction of CBAM. The problems they highlight are the lack of renewable energy supply and the high cost of carbon emissions.
Also, steelmakers of South Korea ask the government to persuade the EU to allow the use of domestic methods for calculating carbon emissions for a longer period before CBAM is fully implemented. In addition, the European Union and India will discuss New Delhi's concerns about the implementation of a carbon border adjustment mechanism in bilateral negotiations.
---
---