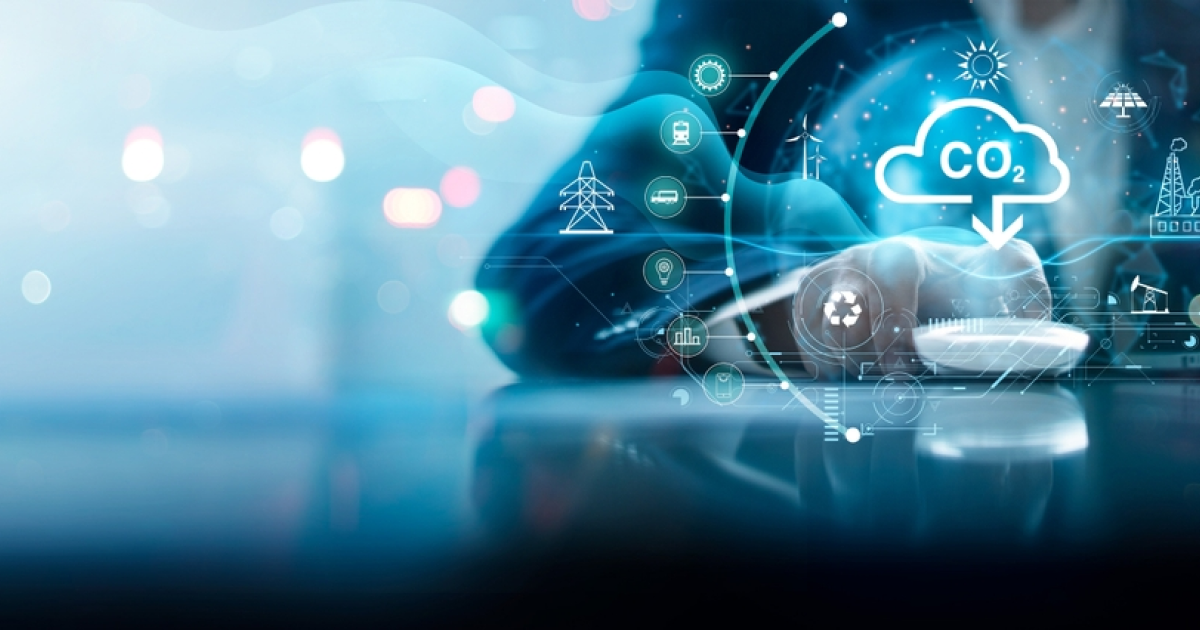 Decarbonization
Indian industrialists are concerned about the future impact of the mechanism on the country's exports
The European Union and India will discuss New Delhi's concerns over the implementation of the carbon border adjustment mechanism (CBAM) in bilateral talks. This was announced by the Executive Vice President of the European Commission for the European Green Course Frans Timmermans, informs Reuters.
According to Indian industry representatives, nearly $8 billion worth of exports, such as steel and iron ore, will initially be subject to the CBAM tariffs, and by 2034 the tariffs will cover all goods exported to the EU.
As Timmermans noted, he is confident that the issue will be resolved bilaterally, and it is too early to worry about the mechanism's impact on Indian exports.
«If CBAM has undesirable results, we can correct them,» said an EU official who was on a visit to India last week.
According to him, the parties will study the consequences of the introduction of the mechanism during the inspection of exporters from December 2023.
«It is absolutely not our intention to create a situation that could be perceived as protectionist,» Timmermans said, ruling out any violations of World Trade Organization (WTO) rules.
The adoption of the WTO has prompted India to warn that the country plans to file a complaint with the World Trade Organization.
As GMK Center reported earlier, on April 18 the European Parliament approved five pieces of legislation from the Fit for 55 package, which aims to reduce greenhouse gas emissions by 55% by 2030 (compared to 1990 levels), including CBAM. The mechanism will be applied from October 1, 2023, with a transition period when the importer's obligations will be limited to reporting. Its introduction will take place gradually, at the same pace as the gradual abandonment of free allowances in the ETS (2026-2034).
Also, the Government of India took into account concerns of domestic steelmakers regarding the European CBAM, and is discussing this issue with the EU. In addition, in April, the country's steel ministry approved 13 working groups to define a road map for green steel production, a step towards reducing the industry's carbon footprint. Indian steelmakers have appealed to the authorities for incentives for production and environmental transition.
---
---