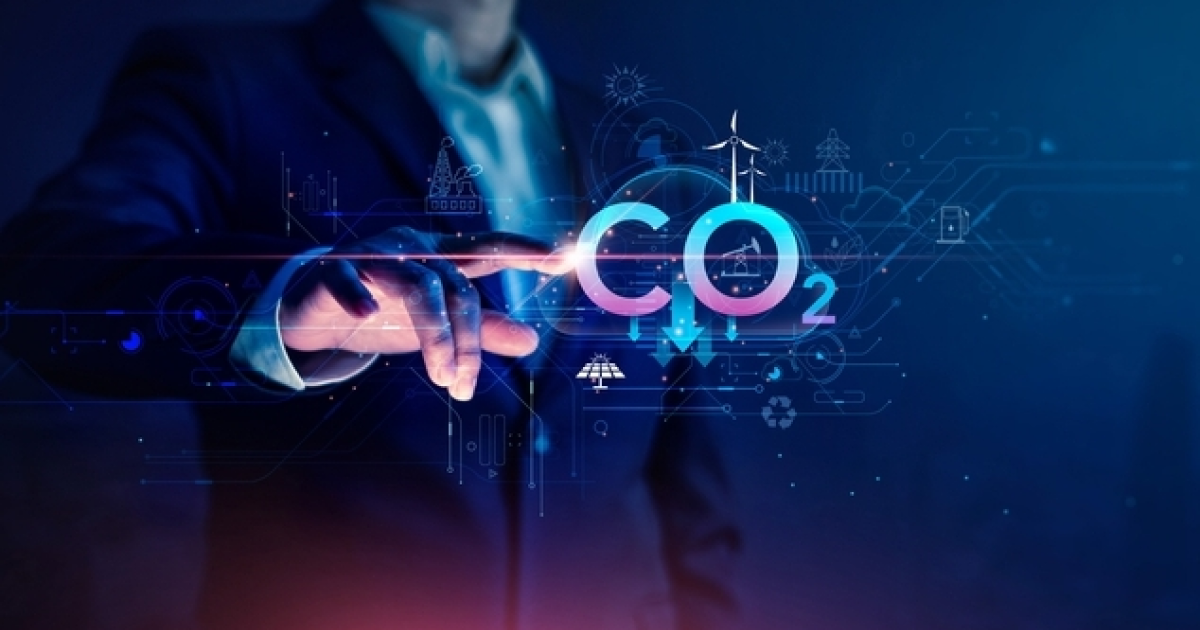 Decarbonization
The country is taking steps to reduce carbon emissions in industry
The Indian government took into account the concerns of domestic steelworkers regarding the European Сarbon Border Adjustment Mechanism (CBAM) for steel and other products. Argus.Media informs about it.
According to the secretary of the Ministry of Steel Nagendra Nath Sinha, the department held talks with the Ministry of Trade, which, in turn, is discussing this issue with the EU. Europe is the main destination of steel exports for Indian mills.
Over the past year, India has been working with the EU to apply CBAM to imports of steel and other goods, which could adversely affect the country's exports.
In addition, in April, the country's steel ministry approved 13 working groups to define a road map for green steel production, a step towards reducing the industry's carbon footprint. Indian steelmakers have appealed to the government for incentives for production and environmental transition.
India's steel minister Jyotiraditya Scindia noted, that in the near future the government of the day may contemplate looking and putting in place the processes for steel producers of the country to dedicate a percentage of their production to making green steel and ensuring greater usage and promotion of the same in government projects. In addition, the department is trying to diversify sources of supply of raw materials, especially coking coal.
Indian steel producers have also expressed concern over rising steel imports during the 2022/2023 financial year (ended March 31) – the country was a net importer for six months during that period. Due to the drop in global steel prices, the Russian Federation, Vietnam, Japan, South Korea and China directed their exports to the Indian market, and free trade agreements with some of these countries facilitated this process. However, India will apply appropriate safeguards following anti-dumping investigations even to producers from countries with which it has FTA agreements.
As GMK Center reported earlier, on April 18, the European Parliament approved CBAM and the reform of the ETS emissions trading system in the EU. CBAM will apply from October 1, 2023, with a transition period when the importer's obligations will be limited to reporting. The implementation of the mechanism will take place gradually, at the same pace as the gradual abandonment of free allowances in the ETS (2026-2034 years).
Also, steel export from India in the 2022/2023 financial year (April-March) fell to a five-year low, but the country remained a net exporter of rolled steel. Slowdown in global demand and domestic export duties became obstacles to the supply of Indian steel abroad during this period. In the 2022/2023 financial year, the volume of exports of Indian rolled products fell by 50.2% y/y – to 6.7 million tons. This is the lowest indicator since 2018-2019.
---
---