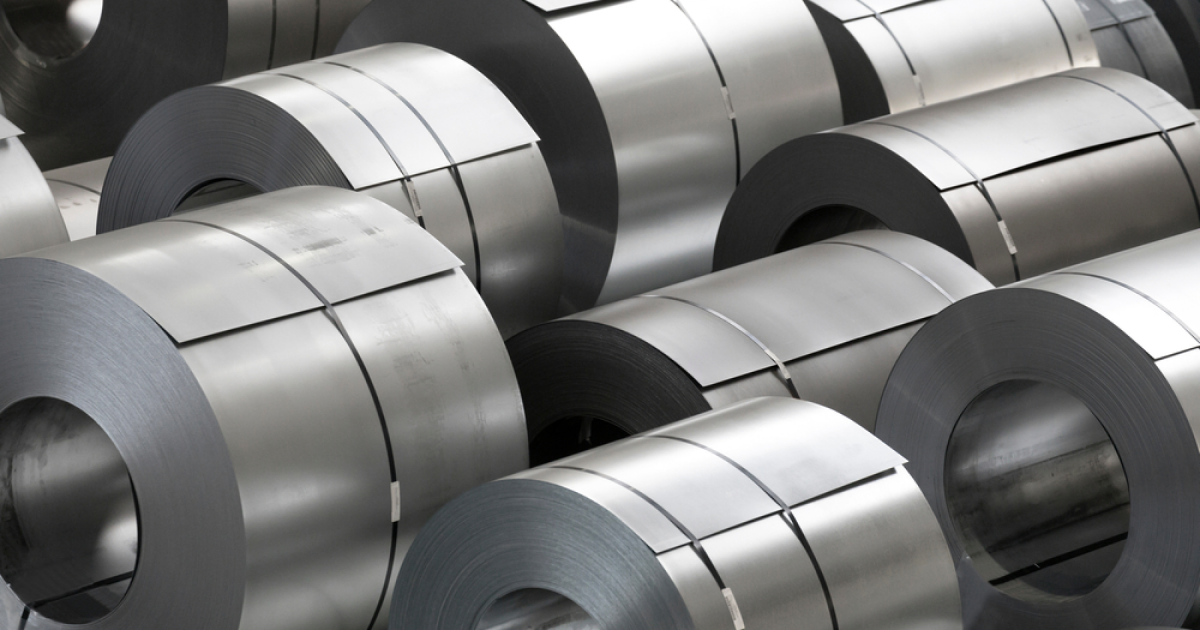 Rolled steel
Export volumes of rolled products decreased by 50.2% y/y
Steel exports from India fell to a five-year low in the 2022/2023 financial year (April-March), but the country remained a net exporter of rolled products. Reuters informs about it with the reference to data from the Indian government.
Slowdown in global demand and domestic export duties became obstacles to the supply of Indian steel abroad during this period.
In the 2022/2023 financial year, the volume of exports of Indian rolled products fell by 50.2% y/y – to 6.7 million tons. This is the lowest figure since 2018-2019. Large steel companies reported a drop in profit in the December quarter. This was partly due to the introduction of export duties in May 2022 – they were canceled in November last year. Most steelmakers, including JSW Steel, India's largest steel maker by capacity, had forecast an increase in exports in the quarter ended in March.
India increased its steel imports by 29% y/y in the 2022/2023 financial year – up to 6 million tons, which became a four-year maximum. In particular, during April 2022 – January 2023, the import of Russian steel to the country reached a maximum in 8 years. In annual terms, supplies from the Russian Federation increased almost 5 times.
In the financial year, steel production in the country reached a record level of 125.32 million tons. According to the preliminary estimates of the government, the increase was 4.2% compared to the previous fiscal year.
The total consumption of rolled steel in the country in the 2022/2023 financial year increased by 12.7% y/y – up to 119.2 million tons.
As GMK Center reported earlier, steel enterprises of India in February 2023 reduced exports of rolled goods by 50% compared to February 2022 – to 570,000 tons. Compared to January 2023, the volume of product exports decreased by 1.1%. In April 2022 – February 2023, Indian steelmakers increased steel production by 4% compared to the same period of the previous fiscal year – up to 113.44 million tons.
Also, India does not consider the possibility of reintroducing export duties on steel amid rising prices. The profile ministry of the country monitors the prices of both steel and raw materials.
---
---