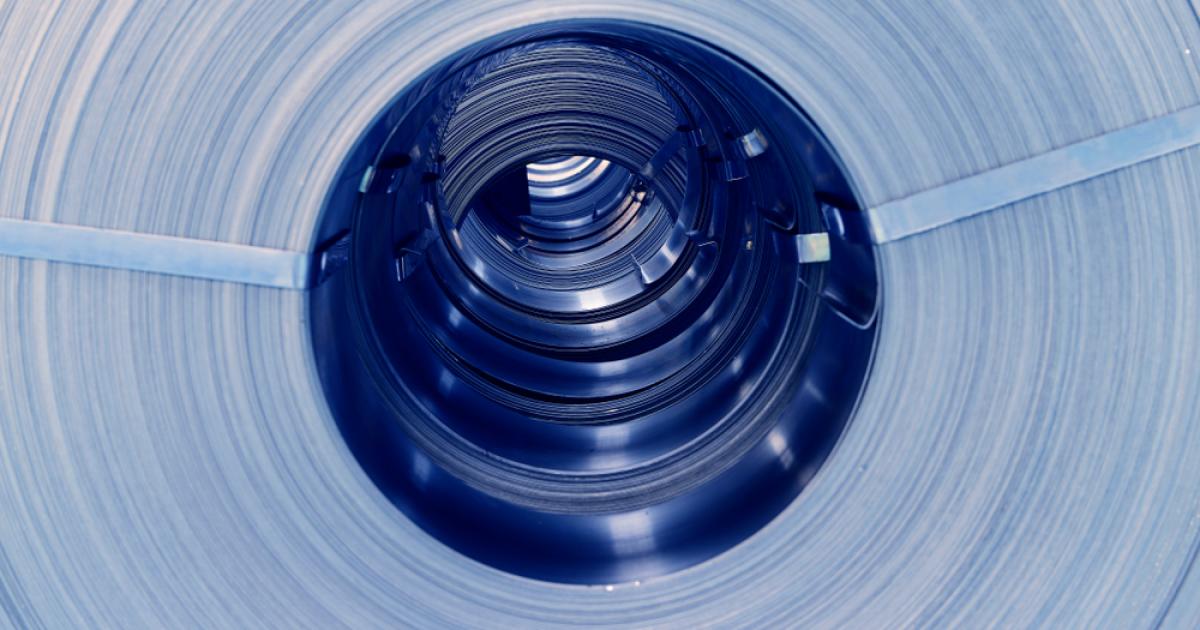 Steel products
The profile ministry monitors the prices of steel and raw materials
India is not considering reintroducing export duties on steel amid rising prices. This was reported by the Steel Secretary of the Ministry of Steel, Nagendra Nath Sinha in an interview with The Economic Times.
"Although nput prices have risen somewhat over their lowest levels that was reached about four to five months ago, the situation has not reached such a level where one could contemplate an export duty hike which was taken about three quarters ago," he said.
The ministry monitors the prices of both steel and raw materials, Nagendra Nath Sinha added.
The official also noted that amid the abolition of export duties, Indian exports depend on the demand for steel in other countries, the price situation on the global market and the competitive position of Indian steel companies. He believes that the situation helps exporters to some extent, but everything depends on its further development. In particular, Nagendra Nath Sinha suggests that Indian steel producers will seek the Turkish market, where large-scale reconstruction work is planned after the earthquakes.
The introduction of export duty on finished steel products in May 2022 has seriously affected the steel sector of India. In November 2022, the country's government canceled export duty of 15% on the export of some steel products, in particular, pig iron, unalloyed hot-rolled and cold-rolled sheets, unalloyed wire rod, unalloyed bars and rebar, stainless steel flat products.
As GMK Center reported earlier, steel enterprises of India as of February 2023 reduced exports of finished steel by 50% compared to February 2022 – to 570,000 tons. Compared to January 2023, the volume of product exports decreased by 1.1%. During the 11 months of the 2022/2023 financial year (April 2022 – February 2023), the volume of finished steel exports from India fell by 52% compared to the same period of the 2021/2022 financial year – to 5.904 million tons.
---
---