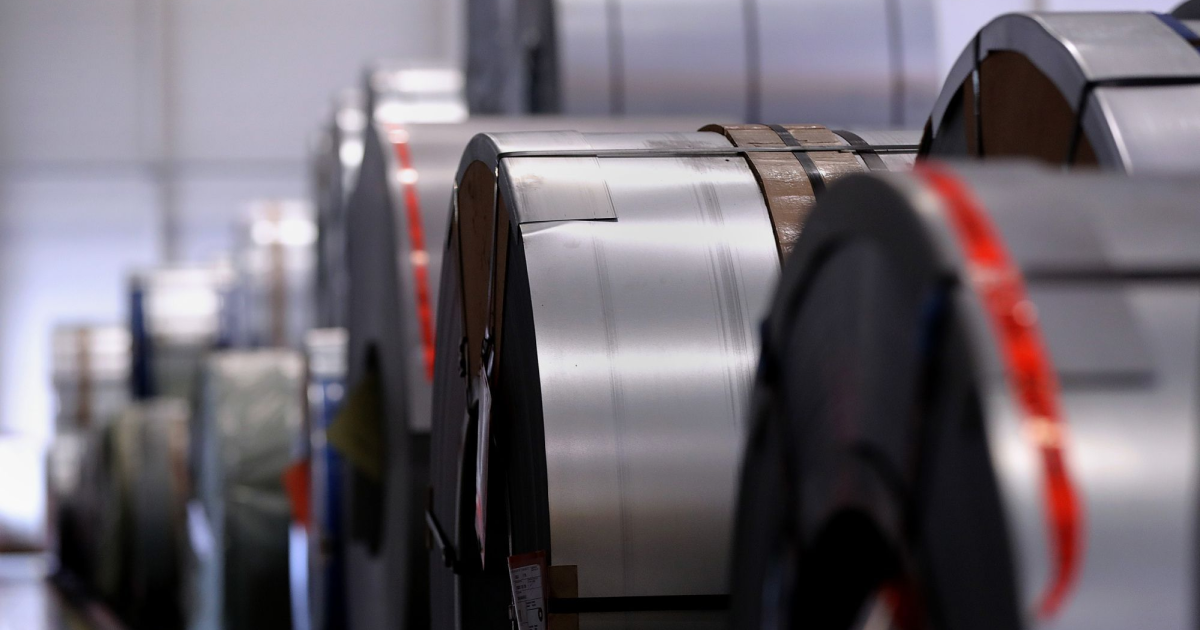 The country's government has returned import duties on coke and coking coal
The Government of India has lifted export duties on iron ore and certain steel products introduced in May 2022. The Hindu Business Line informs about it.
The decision came into force on 19 November. According to it:
the export duty on the export of lumpy iron ore and fines with an iron content of less than 58% has been reduced from 50% to 0%;
the export duty rates for iron ore with an iron content of more than 58% have been reduced from 50% to 30%;
duties of 15% on the export of certain steel products, in particular, pig iron, unalloyed hot-rolled and cold-rolled sheets, unalloyed wire rod, unalloyed bars and rebar, stainless steel flat products, etc., have been canceled.
The Government of India also again raised the import duty on anthracite and coking coal to 2.5% and the duty on coke and semi-coke to 5%. Both were reset in May.
"The current measures will provide a fillip to the domestic steel industry and boost exports," Finance Ministry said in a statement.
In October 2022, India's steel exports fell by 66% y/y – to 360 thousand tons due to weaker global demand and higher prices compared to peers. This is the worst indicator for the 2022/2023 financial year.
Representatives of the steel industry of the country welcomed this step of the government. In particular, the Indian Steel Industry Association stated that it would "substantially help correct India's trade balance". However, some steelmakers are disappointed by the decisions related to the resumption of import duties on coking coal and coke, especially when prices on the international market show an upward trend.
SteelData noted, that after the removal of export duties, India is expected to increase steel exports to the EU market and use quotas more quickly. However, in the current situation of low demand, oversupply and low prices, the export orientation of Indian producers will put additional pressure on already weak global markets.
As GMK Center repored earlier, India in October 2022 almost did not exported iron ore. The reason was high export duties and lower demand from China. In addition, during this period, domestic prices for iron ore also fell.
---
---