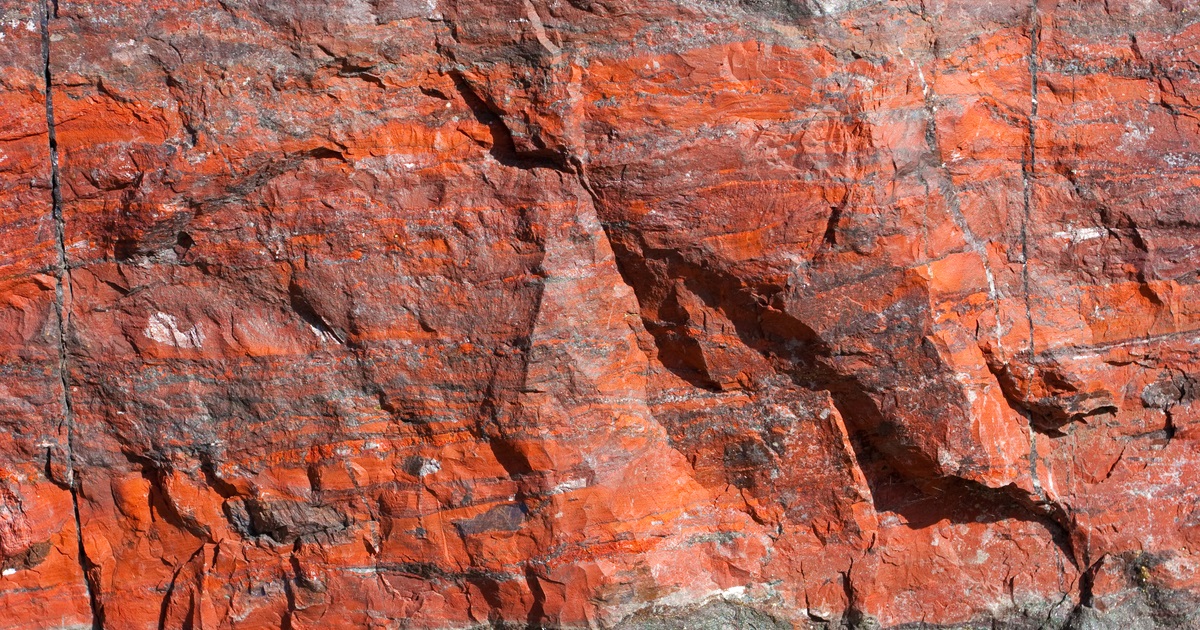 The reason was high export duties and a decrease in demand from China
Iron ore exports from India fell to almost zero in October 2022, according to a mining industry official. Reuters reports about it.
This situation with the supply of these raw materials abroad is expected to continue due to high export duties and a decrease in demand from China.
In May 2022, India introduced an export duty of 50 percent on all iron ore and 45 percent on iron ore pellets to meet rising domestic demand.
Federation of Indian Mineral Industries (FIMI) general secretary R.K. Sharma told Reuters that iron ore exports were almost zero in October and will remain so as long as the duty is in place. In addition, overseas supplies have been affected by the economic slowdown in China, which is India's largest buyer of iron ore.
However, the agency noted, that global iron ore prices recovered from a fall in October, and the rise was mainly driven by rumors that China will abandon its zero-tolerance policy on COVID from 2023.
In the 2021/2022 financial year (until March 2022), China purchased 21 million tons of iron ore and iron ore concentrate from India (actually 80% of India's total exports of 26.32 million tons). For 5 months of 2022/2023 (from April to August 2022), the volume of Indian iron ore exports amounted to 6.97 million tons, which, according to FIMI, is a three-year low.
Domestic iron ore prices in India have fallen so far, partly due to lower demand. Thus, the price of high-quality lump ore of NMDC – the largest producer of iron ore in the country – in October 2022 decreased by 33% to $49.45/t (compared to $73.58/t in April).
As GMK Center reported earlier, iron ore prices on the Dalian and Singapore stock exchanges at the beginning of November rose against the background of expectations of an easing of the quarantine in China. Market sentiment improved as China's central bank reassured investors that economic development remains a priority and pledged to maintain stability in the domestic currency and property markets. The growth of the iron ore market was also influenced by data on the drop in iron ore exports from Brazil by 13% in October 2022 year-on-year.
---
---