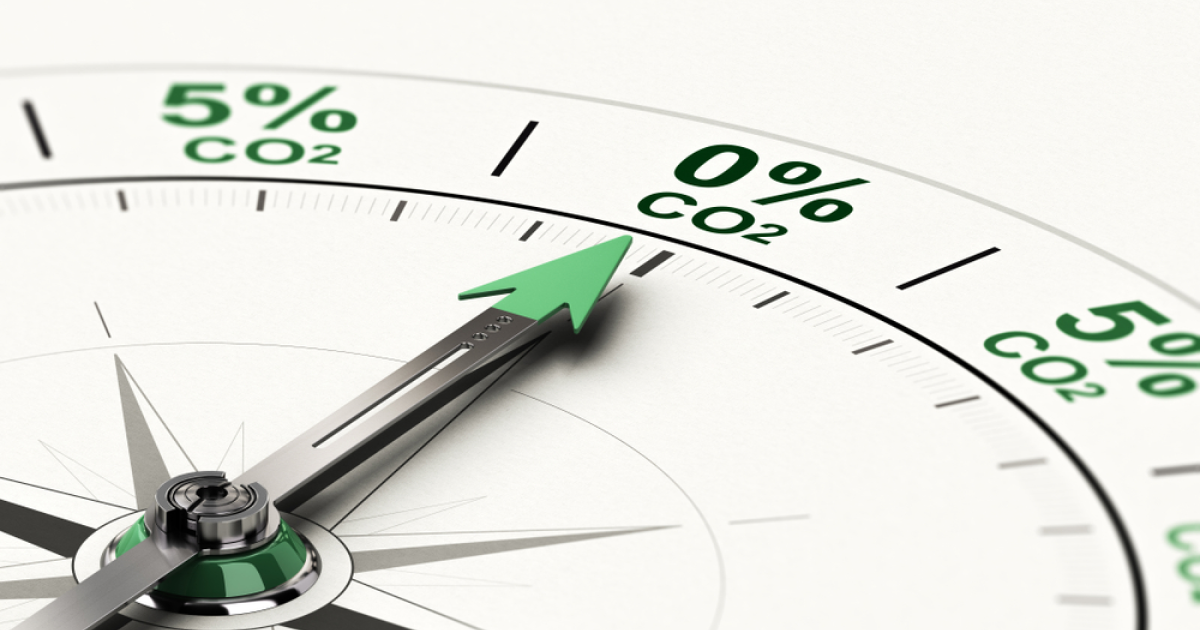 Decarbonization
CBAM will apply from October 1, 2023, with a transitional period
On April 18, the European Parliament approved five legislative acts from the Fit for 55 package, which aims to reduce greenhouse gas emissions by 55% by 2030 (compared to 1990 levels). It is stated on the institution's website.
Among the approved acts are a carbon border adjustment mechanism (CBAM), designed to create a level playing field for producers in and outside the EU, and a reform of the emissions trading system (ETS) in the EU.
Greenhouse gas emissions in ETS sectors must be reduced by 62% by 2030 (compared to 2005 levels). Free allowances for companies will be phased out between 2026 and 2034. So, for example, in 2026, the reduction of permits will be 2.5%, in 2030 – 48.5%, and a complete abandonment is planned in 2034.
The ETS will be extended to maritime transport for the first time, and the European Parliament has also agreed to a review of the emissions trading system for aviation.
In addition, a separate new ETS II will be created by 2027, covering fuels for vehicles and the residential and communal sector (buildings). Its launch can be postponed for a year, until 2028, if energy prices are extremely high.
The rules of the CBAM on carbon emissions were also adopted. Companies that import certain products into the European Union will be required to purchase certificates covering the CO2 emissions associated with production.
CBAM will be applied from October 1, 2023, with a transition period when the importer's obligations will be limited to reporting. The implementation of SVAM will take place gradually at the same pace as the abandonment of free allowances in the ETS (2026-2034).
The scope of the CBAM will cover imports of pig iron, steel and aluminium, cement, fertilizers and electricity, and will cover hydrogen and indirect emissions under certain conditions, certain precursors, and certain steel products, including screws and bolts.
Before the end of the transition period, the European Commission must assess whether the scope should be extended to other products, including organic chemicals and polymers, with the aim of including all items covered by the ETS by 2030. The EC should also evaluate the methodology for indirect emissions.
In addition, the creation of the Social Climate Fund (SCF) was approved starting in 2026. This will benefit vulnerable households, micro-enterprises and transport users.
As GMK Center reported earlier, the UK begins consultations according to its own analog CBAM. At the end of March, the country's government unveiled plans to ensure environmental and energy security, including proposals that could lead to the introduction of an environmental tax on imports.
---
---