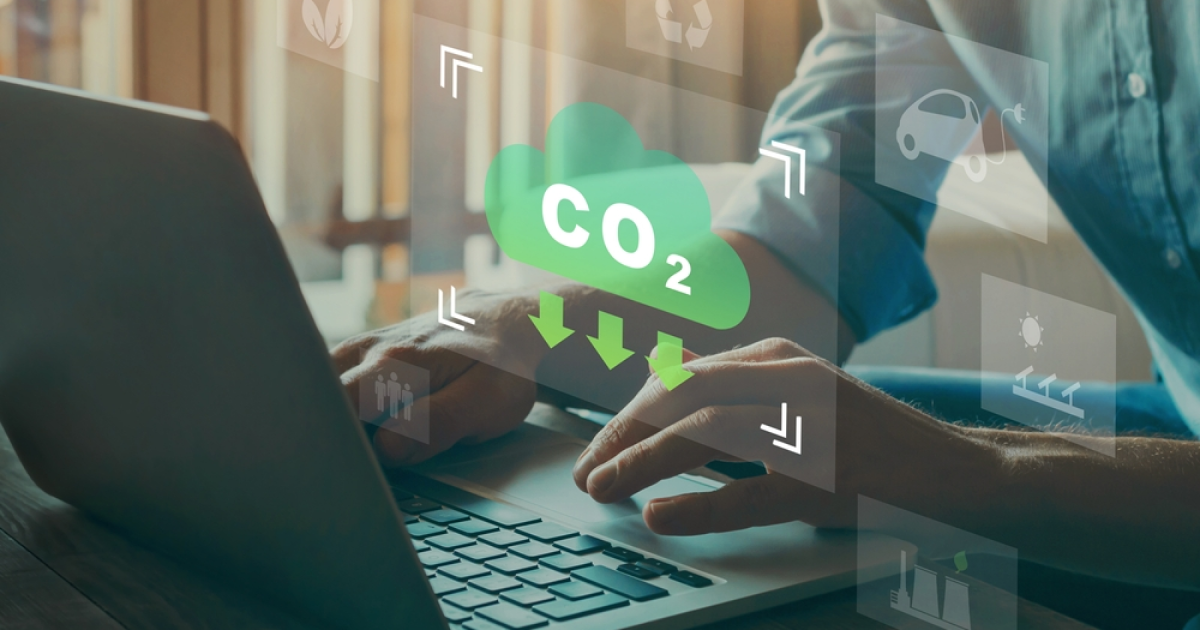 Decarbonization
The UK and the EU will strengthen the coordination of mechanisms for carbon adjustment of imports
The UK government on March 30 unveiled plans to ensure environmental and energy security, including proposals that could lead to the introduction of an environmental tax on imports. British Institute for Export and International Trade informs about it.
The government will consult on the possible introduction of a cross-border carbon tax. In addition, it is planned to introduce mandatory product standards and measures to promote the development of a market for low-carbon products.
The UK events are planned to reflect the European CBAM (carbon border adjustment mechanism). An additional environmental tax may be imposed on the import of products produced using technologies that highly pollute the environment. The move will help keep UK producers from importing goods from countries with less stringent climate policies. It is also expected that the UK and the EU will strengthen the coordination of their mechanisms for carbon adjustment of imports.
According to The Times ahead of plans being unveiled, it is likely that the environmental tax on imports will initially target energy-intensive products such as pig iron and steel, cement, aluminum and fertilizers, as well as hydrogen, which is mainly produced from coal in non-EU countries.
The British government promised consultations on a cross-border carbon tariff as early as 2022 in response to a report published by the Environmental Audit Committee.
In mid-December, the EU has reached political agreement on the introduction of a new carbon border adjustment mechanism (CBAM), in particular, for the import of steel, cement, aluminum. Companies importing these goods into the EU will be required to purchase certificates covering CO2 emissions associated with production.
As GMK Center reported earlier, CBAM, the implementation of which is agreed in the EU, may become external incentive for the growth of China's carbon market to offset some of that country's long-term effects.
---
---