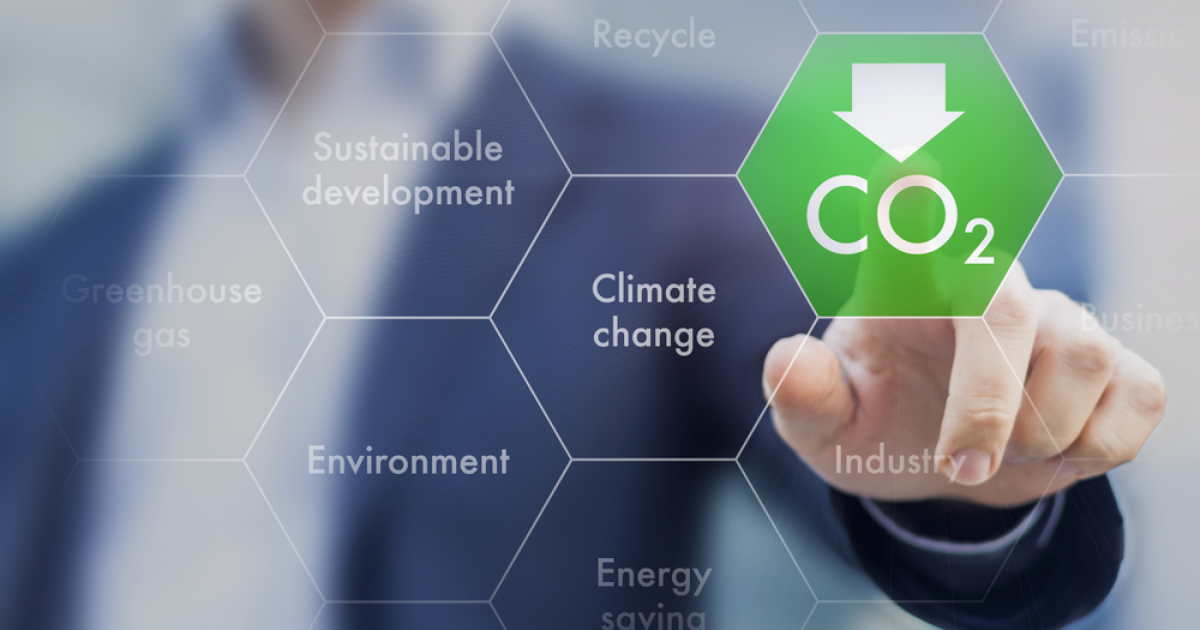 Decarbonization
China's national ETS currently only covers the energy sector
Carbon border adjustment mechanism (CBAM), the implementation of which was recently agreed in the EU, may become an external incentive for the growth of China's carbon market. China Dialogue writes about it.
According to experts, although China is the largest trading partner of the European Union, CBAM in its current form will have a limited impact on the country's exports to the EU. However, it could provide an incentive to improve the national CO2 accounting system to offset some of the long-term effects.
In 2021, China exported €472.7 billion worth of goods to the EU. However, current plans for CBAM will not have a major impact on Chinese goods for now. The mechanism applies to cement, aluminum, fertilizers, iron and steel. For example, in 2019, the share of such products was less than 2% of China's exports to the European Union.
According to analysts, the psychological influence of CBAM on Chinese politicians is now much greater than the actual one. However, this is a clear signal to China and other countries that international trade may now be affected by a new factor – carbon.
China's national ETS, launched in 2021, currently only covers the power sector. While the scheme has largely achieved its initial objectives of creating a carbon trading system and raising grassroots awareness of it, it faces various challenges. There is a consensus among experts that CBAM can stimulate the growth of the Chinese market.
When CBAM becomes operational from 2026, the difference in the cost of CO2 emissions in the EU and China's carbon markets will be directly felt. This could prompt Chinese authorities to gradually make companies pay for their carbon emissions.
One report said in 2021 that China's aluminum and steel industries – the two sectors predicted to be most affected by CBAM – could collectively spend 2-2.8 billion yuan ($295- 413 million). In particular, this will lead to additional costs of 652-690 yuan ($96-102) per ton of pig iron and steel.
At the current stage, the difference in carbon pricing between China and the EU carbon markets is quite large. According to a Bloomberg report, energy company's costs per ton of CO2 emissions in China averaged less than $9 in 2022, compared to $85 in the EU.
The European CBAM can encourage China's national carbon market to improve further, for example by expanding to other sectors. Chinese officials planned to include eight industries – petrochemicals, chemicals, construction materials, iron and steel, non-ferrous metals, paper, energy and aviation – in the national ETS by 2025. However, this plan was postponed due to the deterioration of the economy.
In August 2022, China's three government agencies jointly issued recommendations to speed up the development of a national CO2 emission accounting and verification system. Key areas covered by CBAM include electricity, iron and steel, cement and aluminum. The move could provide Chinese companies with data support to comply with European regulations.
As GMK Center reported earlier, the US steel industry is not overly concerned about the European ETS, as the EU countries are not large importers of US steel products. At the same time, analysts are concerned about the difference in EU and US approaches to climate issues.
---
---