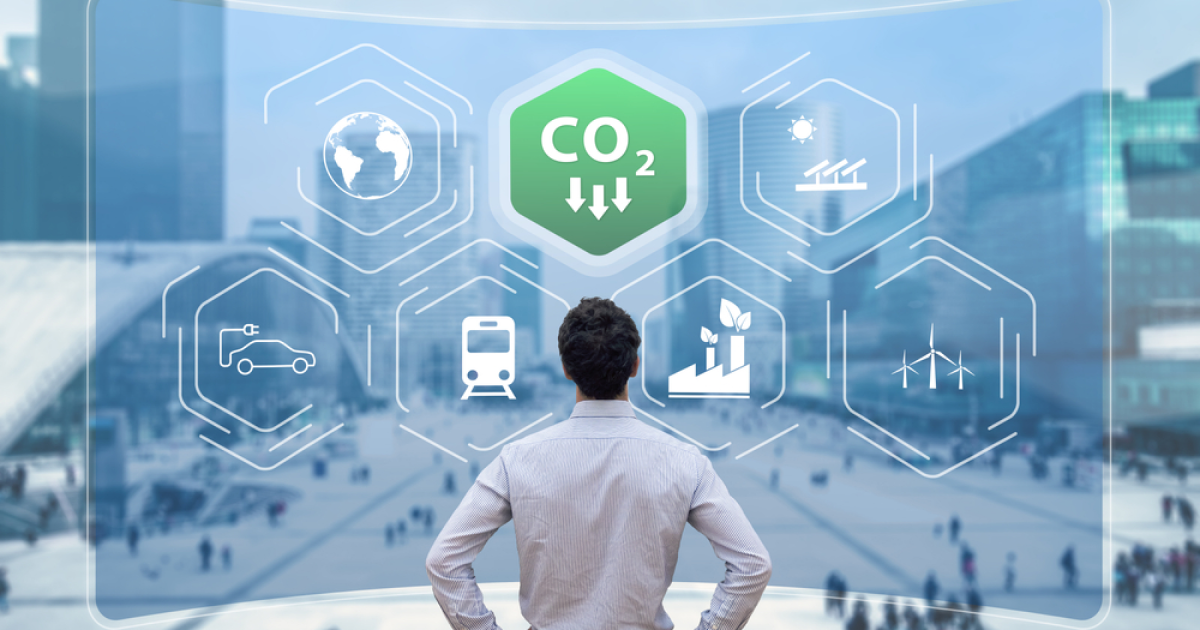 Decarbonization
At the same time, analysts believe that decarbonization efforts should be global
The US steel industry is not overly concerned about the European ETS, as the EU countries are not large importers of US steel products. Eurometal informs about it with the reference to S&P Global. At the same time, analysts are concerned about the difference in EU and US approaches to climate issues, which could undermine the effectiveness of CO2 pricing systems.
According to Panjiva, the trade analysis division of S&P Global, in 2021 Western European countries, which include the largest EU economies, imported about $37.1 billion worth of pig iron, steel, iron and steel products from the United States, which was 3.6 % of United States exports.
In recent years, US steel exports have been largely concentrated in North America. Canada and Mexico have free trade agreements with the United States, as well as their own carbon pricing systems. This reduces fears that changes in the EU will affect the market for American products.
"We're not particularly concerned about the EU (carbon border adjustment mechanism, or CBAM) … principally because only a very small percentage of US steel exports go to the EU," noted Kevin Dempsey, president and CEO of the American Iron and Steel Institute (AISI).
At the same time, he believes that the issue of tariffs on carbon emissions is important. AISI is not advocating a system similar to the EU, but some of the ideas being discussed in the US for CBAM are based on the fact that the difference between the intensity of CO2 emissions in local industry and foreign producers is of great importance.
In December 2022, members of the European Parliament reached a preliminary agreement on the implementation of CBAM. The US Congress has not enacted a federal CO2 pricing scheme or some other law in response to European moves. Instead, the United States seeks to promote green technology and clean energy adoption, while urging international partners to jointly develop a framework to manage carbon emissions.
Despite the EU's relatively small demand for US iron and steel, the border adjustment proposal has sparked concern among some policy analysts about a split in global climate approaches that could undermine the effectiveness of carbon pricing systems. Experts believe that steps, in particular, regarding the decarbonization of the steel sector, should be global.
In particular, Kevin Dempsey notes that a more flexible approach based on actual carbon intensity rather than domestic taxes or allowance prices is a better option worth further consideration.
As GMK Center reported earlier, rising trade tensions between the US and the EU and a controversial European carbon border adjustment mechanism (CBAM) could complicate global decarbonization efforts. The United States and the EU currently have competing proposals for carbon tariffs that, in the long run, could undermine the efforts of both sides.
---
---