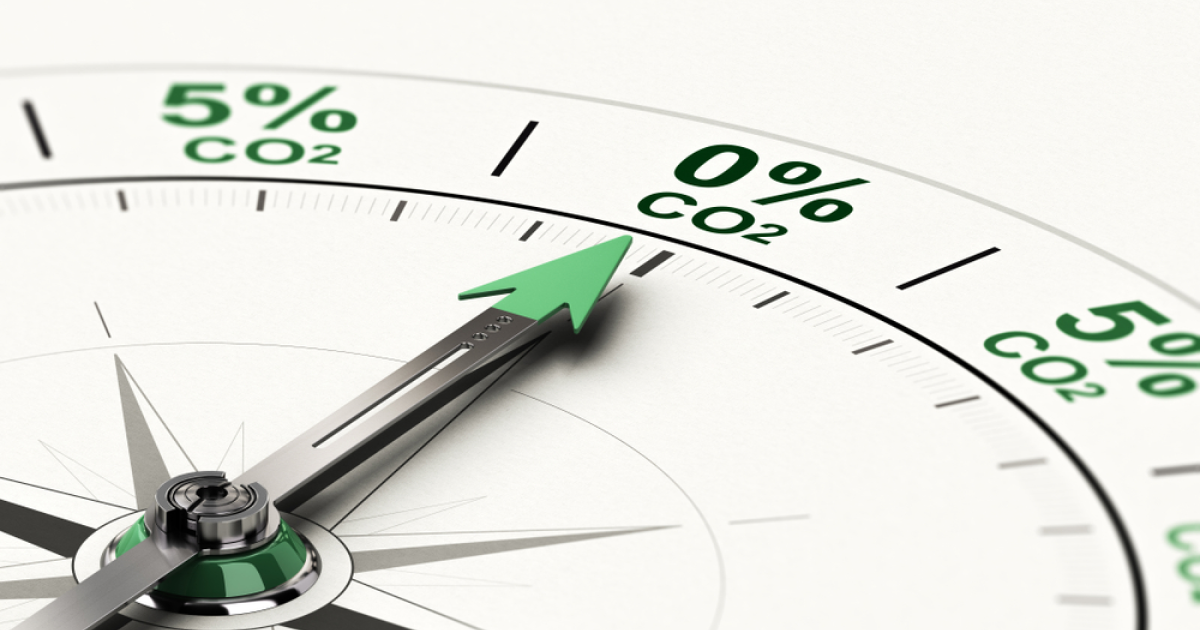 Decarbonization
The EU reached a preliminary agreement on CBAM in December 2022
Rising trade tensions between the US and the EU and a controversial European carbon border adjustment mechanism (CBAM) could complicate global decarbonization efforts, reports The Conversation's review.
EU countries are concerned about the US Inflation Reduction Act, which paid significant attention to subsidizing green technologies. In response, the EU recently announced plans for similar subsidies to be used within the bloc.
The United States and the EU currently have competing proposals for carbon tariffs that, in the long run, could undermine the efforts of both sides.
In December 2022, the EU reached provisional agreements on CBAM. The mechanism involves the imposition of a cost of CO2 emissions on imports of certain products, in particular pig iron, steel and aluminium. Companies that export these goods to the EU will buy certificates covering the carbon emissions associated with production. The scheme is designed to apply the same price for CO2 emissions to foreign producers and European industry.
The EU is now offering national producers free carbon credits. However, this approach is becoming increasingly expensive as the price of CO2 emissions rises. Recently, its range has been ranging from 70 to 100 euros per metric ton. CBAM allows to phase out these free permissions, gradually introducing tariffs on imports from countries that do not have similar climate policies.
The CBAM agreement caused some outrage. In particular, the BRICS countries (Brazil, Russia, India, China and South Africa) called it discriminatory, although the mechanism equally treats imports and European products. It also gives other countries an incentive to implement their own carbon pricing policies.
Unlike the EU, the United States, despite several attempts, has been unable to set a national price for carbon emissions. At the same time, the Inflation Reduction Act was passed. The Biden administration also proposed a green steel club, an agreement between countries that would oblige their steel and aluminum industries to meet certain emission standards. Duties will be levied on imports that exceed the standard or come from states that are not party to the agreement.
As The Conversation notes, the approaches of the EU and the US seem similar, but reflect a completely different vision of the intersection of climate and trade policy. Failure to harmonize approaches threatens to further trade tensions and is likely to have global repercussions. Without multinational coalitions, cheap products from countries with lower environmental standards will undermine efforts to introduce new technologies that help reduce carbon emissions.
As GMK Center reported earlier, United States lawmakers and industry closely watched on European efforts to implement CBAM, which could affect US trade and production. The latest version of the EU's carbon border tariff plan covers more industry sectors and will affect US exports of $16.9 billion (the original plan cost exports of $2.8 billion).
---
---