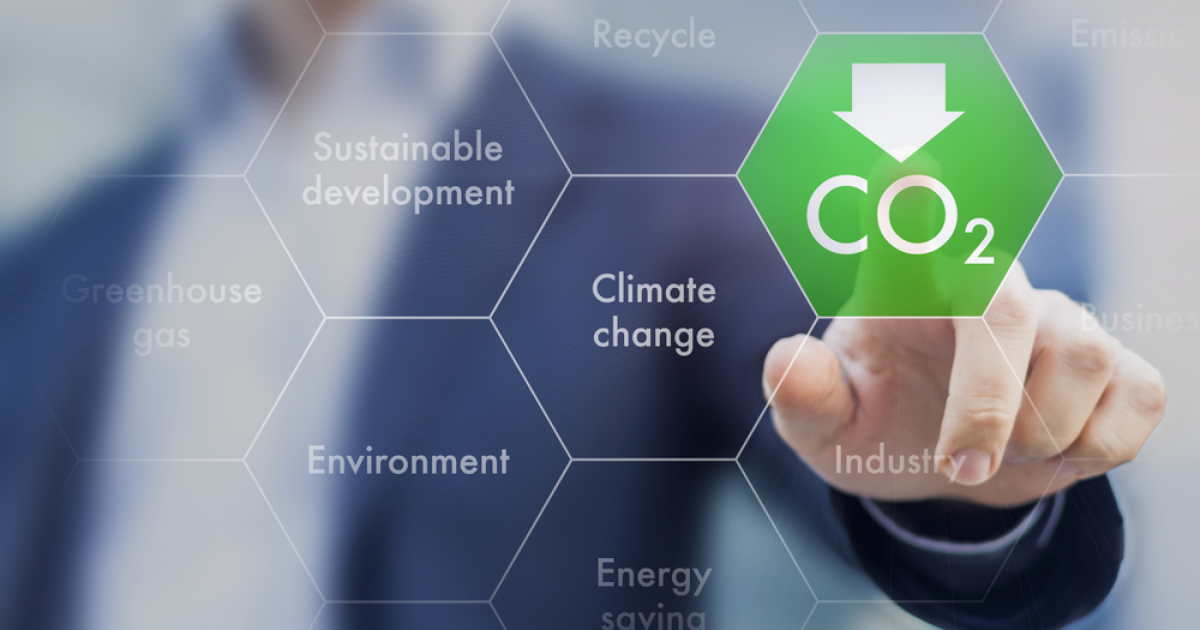 Decarbonization
American lawmakers believe that the introduction of CBAM could become problematic for the United States
US lawmakers and industry are closely watching Europe's efforts to introduce a carbon border adjustment mechanism (CBAM) that could affect US trade and production. E&E News writes about it.
According to Senator Sheldon Whitehouse, there is a real prospect that Canada, the EU and the United Kingdom will be joined by a joint CBAM, and the US should join the process. The politician said this after presenting the bill, which provides for the introduction of a fee for carbon emissions at the border of the United States.
The latest version of the EU's cross-border tariff plan includes more industry sectors and will affect US exports worth $16.9 billion (the original plan affected US exports worth $2.8 billion).
The new plan also includes a lower tariff on goods from countries that have an explicit price on carbon emissions, which the United States does not.
American lawmakers believe that the introduction of carbon tariffs by the European Union may become problematic for the United States, and coordination with Europe is needed on this issue. For example, it can be about methods of calculating the share of carbon in goods – this would simplify the adjustment of the border and its implementation in the United States.
The US is watching what is happening in Europe to be ready if the carbon border adjustment mechanism extends to a larger list of products. For example, the American Petroleum Institute has endorsed carbon pricing and is developing a proposal for a carbon tax.
In addition, the European market will become increasingly important for the American gas industry, as the EU tries to offset Russian supplies. And the industry is watching to see how Europe will calculate the carbon footprint of goods coming across its borders, as the methodology is likely to be applied to future imports.
As GMK Center reported earlier, in December the EU reached a political agreement on a new border tariff on carbon emissions (CBAM) for the import of goods, in particular, steel and cement. Companies importing these goods into the EU will be required to purchase certificates covering the CO2 emissions associated with production. Brussels has said that countries can be exempted from the border tariff if they implement a climate policy similar to the European one. In particular, this may apply to the United States.
Also, the United States and the European Union discuss the possibility of the introduction of new customs tariffs for Chinese steel and aluminum as part of the fight against carbon emissions. A new system of safeguards proposed by US officials is designed to address the carbon emissions and overcapacity problems that threaten the survival of the US and European steel industries.
---
---