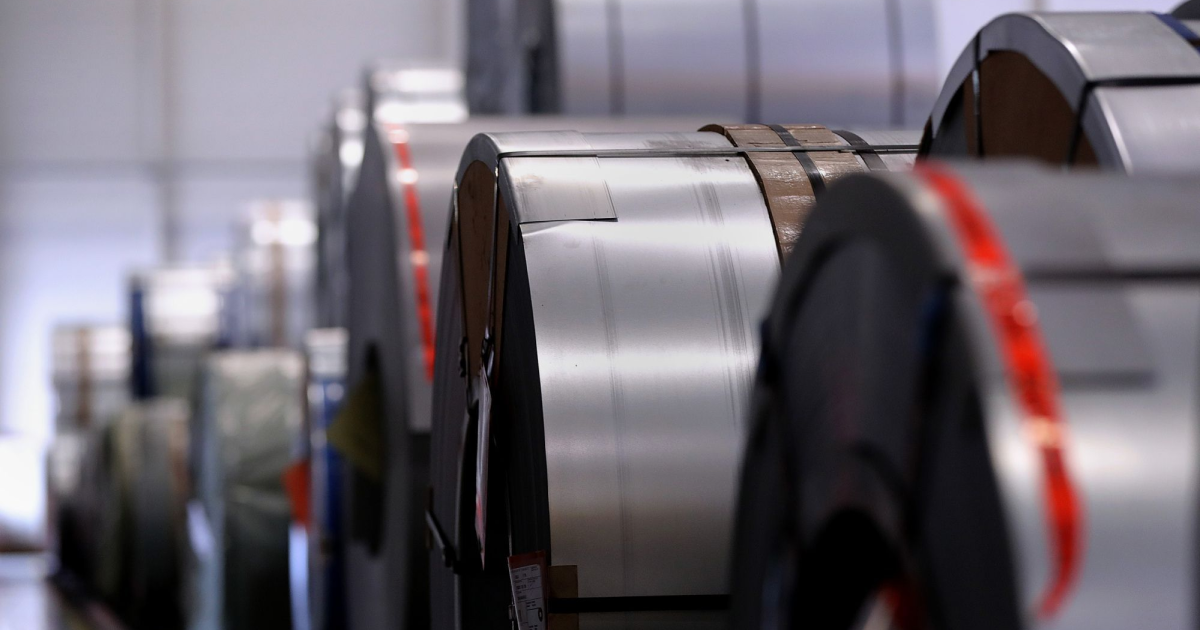 China accounts for more than 60% of world steel production
The United States and the European Union are weighing new tariffs on Chinese steel and aluminum as part of a fight against carbon emissions. Bloomberg reports about it with the reference to sources.
The new system proposed by US officials is designed to address carbon emissions and overcapacity that threaten the survival of the US and European steel industry. Such a move would mark a new approach as the US and EU try to use tariffs, which are commonly used in trade disputes, to advance the climate agenda.
The system currently being considered is based on an agreement reached by the EU and the US in 2021 and is mainly aimed at China and other major polluters. US Trade Representative Catherine Tye and her team presented it to European Commissioner Valdis Dombrovskis and other European politicians at the end of October this year. However, EU officials raised the issue of compatibility with World Trade Organization rules, as well as with an internal carbon pricing mechanism.
According to Reuters, China now exports a small amount of steel and aluminum to the United States, with most products locked out of the market by safeguards, including anti-dumping duties. In 2021, according to Chinese customs, steel exports to the US accounted for 2.1% of the total volume of foreign supplies. The EU also already levies tariffs on some Chinese aluminum and steel products.
China accounts for over 60% of world steel production and 57% of aluminum production. According to consulting firm Wood Mackenzie, global iron and steel production emits 3.4 billion tons of carbon annually, or 7% of global emissions.
The idea of ​​climate tariffs, which was put forward by the administration of the US President, is still in the initial stage and has not been officially proposed. In addition, an agreement with the EU on this issue, including the specifics of determining threshold values ​​for the application of tariffs, is unlikely to be reached before the end of 2023.
As GMK Center reported earlier, the European Commission has confirmed the extension of anti-dumping duties on imports of cold-rolled coils (CRC) from China and Russia for another 5 years.
Also, the European Commission has initiated a review of safeguard measures on steel products to determine whether they should end a year earlier. The current end date is June 30, 2024.
---
---