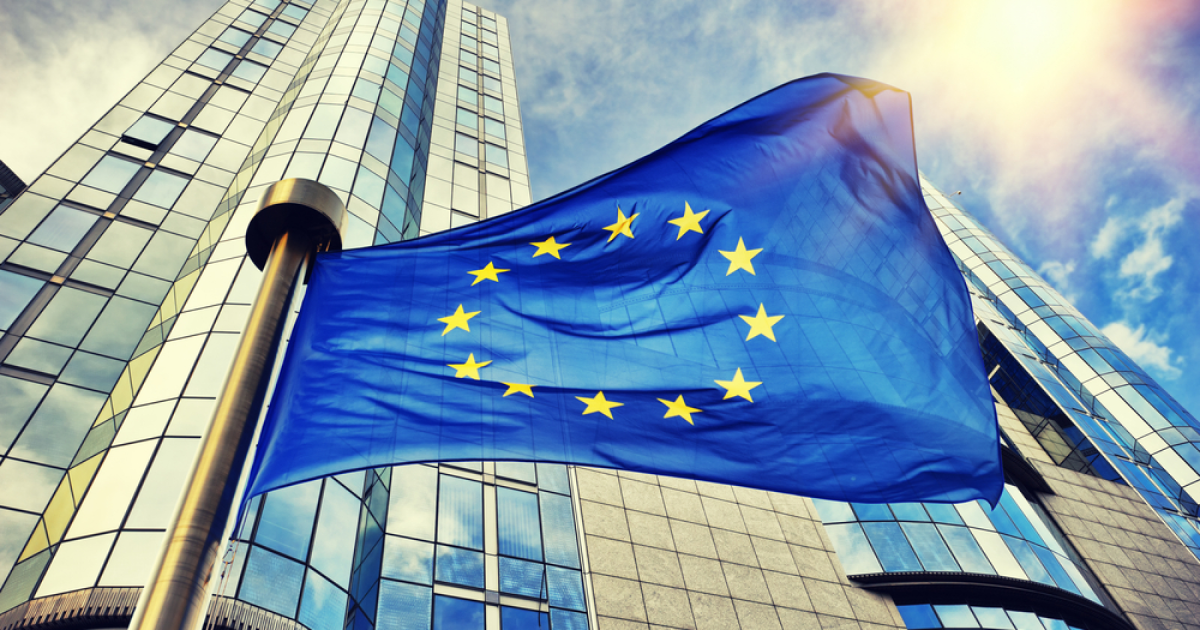 The current end date of the protective measures is June 30, 2024
The European Commission (EC) has initiated a review of safeguard measures on steel products to determine whether they should end a year earlier, reports its website.
Steel producers and consumers in the EU were asked to fill out questionnaires with specific data that the EC would need for its investigation. Interested parties, including third-country governments, have the opportunity to submit their arguments in writing until mid-January 2023.
The European Commission will make a proposal by June 30, 2023, at the latest on whether to end the protective measures on steel products. Then the member states of the European Union have to vote for this proposal.
In July 2018, the European Commission introduced temporary safeguard measures on steel products in response to the US decision to introduce tariffs on steel and aluminum. They were designed to prevent imports destined for the United States from being diverted to the European market and to protect local steelmakers.
At the beginning of 2019, the safeguard measures on certain steel products became final, and the EC extended them until June 30, 2024. They concern 26 categories of steel products for which import quotas are in effect, and if the quotas are exceeded, a duty of 25% is applied.
As GMK Center reported earlier, in November 2022, the European Commission has confirmed the extension of anti-dumping duties on imports of cold-rolled coils (CRC) from China and Russia for another 5 years. During this period, Chinese suppliers will continue to pay duties in the amount of 19.7-22.1%, and Russian – 18.7-36.1%. The decision was made after reviewing the current tariffs after their expiration date.
Also, the Government of India has cancelled export duties on iron ore and some steel products, introduced in May 2022. In particular, the 15% duty on the export of some steel products: non-alloyed hot-rolled and cold-rolled sheet, non-alloyed wire rod, non-alloyed bar and rebar, flat rolled stainless steel, etc., was canceled.
---
---