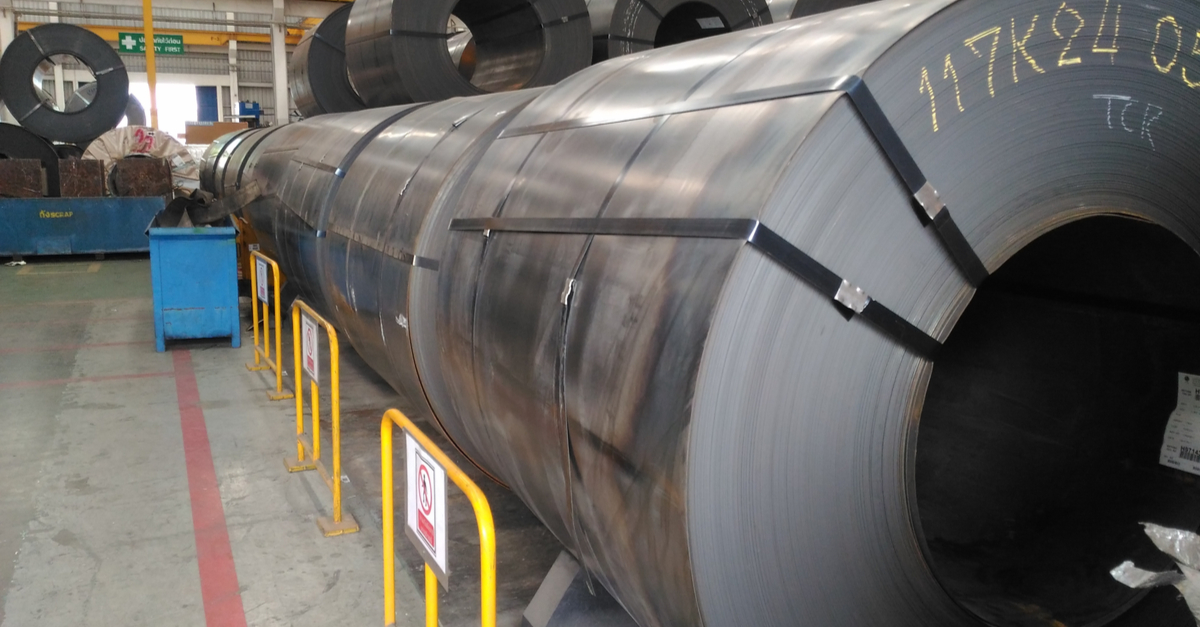 Chinese suppliers will pay a duty of 19.7-22.1%, and Russian – 18.7-36.1% for another 5 years
The European Commission (EC) has confirmed the extension of anti-dumping duties on imports of cold-rolled coils (CRC) from China and Russia for another 5 years. Eurometal reports about it.
The decision was made after reviewing the current customs duties after their expiration date. A re-investigation was launched in August 2021 following an official request from the Eurofer association.
The Commission has concluded a review of tariffs, noting that existing tariffs must be maintained to continue protecting European industry from unfair competition.
As a result, Chinese СRC suppliers are subject to customs duties in the amount of 19.7-22.1%, and Russian suppliers – 18.7-36.1%.
European steelmakers are in a difficult situation due to a sharp increase in electricity tariffs. The increase in the cost of production has forced producers to raise prices for stel products at a time when demand is very low. In addition, the EU market began to be filled with cheap imported steel products, because producers from third countries do not suffer from high energy tariffs and do not pay emissions taxes.
In this regard, the demand for more expensive European steel products is at a very low level, which forces local steelmakers to reduce capacity or stop furnaces altogether. From the beginning of September 2022, about 14-15 million tons of annual capacities of steel enterprises have been stopped in the EU.
In September 2022, steel production in the EU amounted to 10.7 million tons, which is 16.7% less than in September 2021. In January-September, EU steelmakers reduced steel production by 8.2% y/y – to 105.8 million tons.
Earlier, the European Commission decided to introduce anti-dumping duties for supplies of corrosion-resistant steel from Russia and Turkiye for a period of 5 years. Suppliers from the Russian Federation are subject to customs duties in the amount of 10.3-37.4%, and Turkish suppliers – from 2.4% to 11%.
As GMK Center reported earlier, in mid-March the Council of the European Union agreed the fourth package of restrictive measures against Russia, which provides for a ban on deliveries to the EU of Russian steel products with a total value of €3.3 billion.
---
---