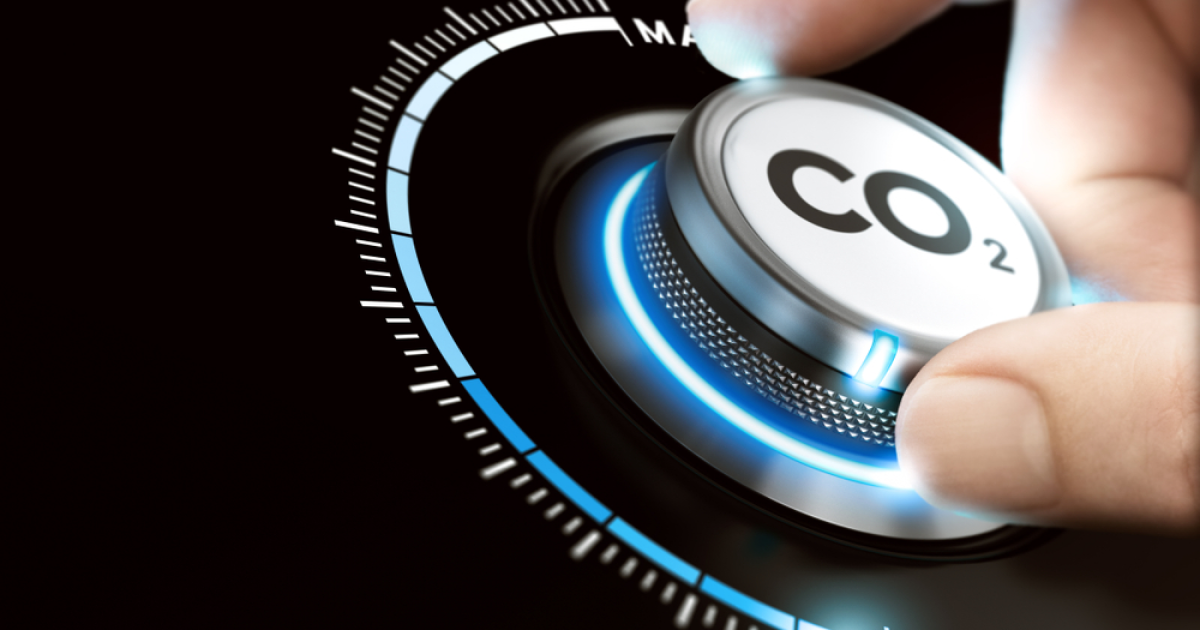 Decarbonization
The country's steel producers are also calling on the EU to finalize some rules
South Korean steelmakers are asking the government to convince the EU to allow the use of domestic methods for calculating carbon emissions for a longer period before CBAM is fully implemented. Yonhap news informs about it.
Last week, the European Commission (EC) presented a draft implementing regulation for the implementation of the carbon border adjustment mechanism (CBAM) during the transition period. In addition, the institution called for feedback, in particular, on a proposal according to which foreign operators could use their own methods of calculating carbon emissions when submitting emissions reports until the end of 2024. However, from the beginning of 2025, only the European Union method is accepted.
South Korea's Ministry of Industry held a meeting with the country's steel producers on the matter. The steelmakers welcomed the temporary exception, but asked for consultations with the EU regarding the extension of the grace period. They also called on the EU to finalize some of the project's rules with detailed examples, pointing out some unclear wording.
«The government will provide formal EU feedback on the project to help minimize any regulatory implications for our companies,» the ministry said in a release.
CBAM worries South Korean steel producers, in particular, because the implementation of the mechanism could harm their competitiveness in the global market. The country is one of the largest exporters of steel to Europe – according to customs data, in 2022, it exported 3.17 million tons of steel products to the EU.
The country's government is working on providing assistance to steelmakers in the ecological transition. In February 2023, South Korea announced a strategy for the development of the steel industry, and it is also planned to create a fund of $116.4 million to support the production of low-carbon steel. The strategy, in particular, includes plans to ensure a stable supply of scrap and to replace blast furnaces with direct reduction units powered by hydrogen.
As GMK Center reported earlier, India is asking the EU to recognize its own carbon credit trading scheme (CCTS). This comes amid fears that Indian exports of pig iron, steel and aluminum to the European Union will be subject to additional controls under the CBAM. In addition, the European Union and India will discuss New Delhi's concerns about the implementation of carbon border adjustment mechanism in bilateral negotiations.
Also, in April 2023, the European Parliament approved CBAM and the reform of the Emissions Trading System (ETS) in the EU. The CBAM will come into full force in 2026 after a transition period starting in October 2023. During the transition period, the importer's duties will be limited to reporting.
---
---