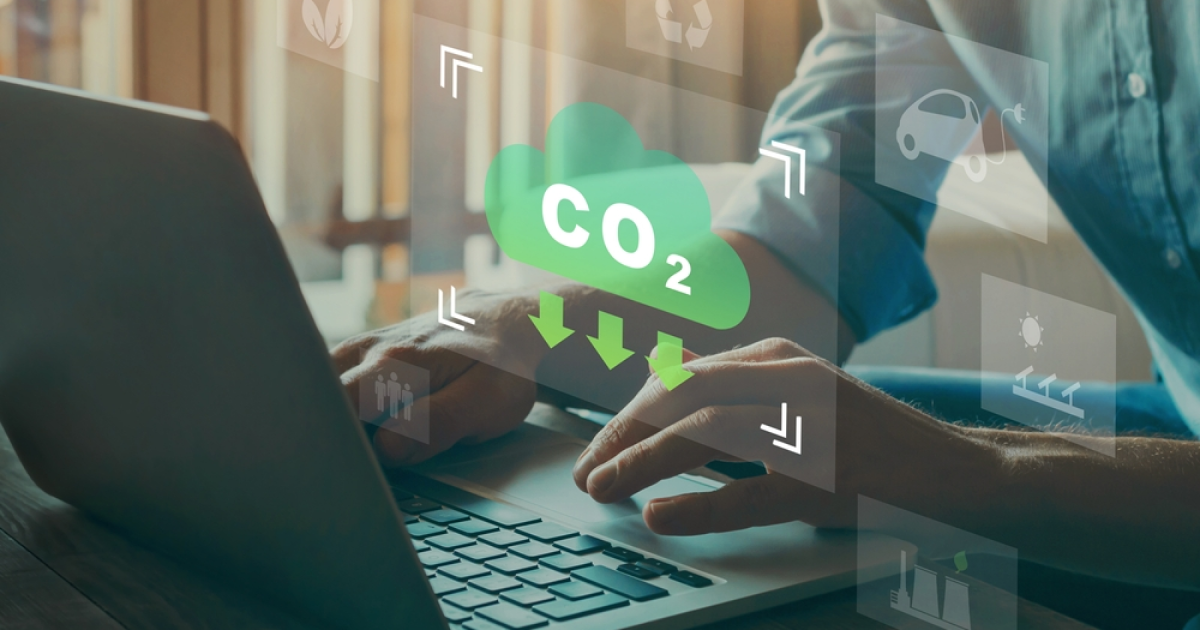 Decarbonization
The country strives for the development of the internal carbon market
India is asking the EU to recognize its own Carbon credit trading scheme (CCTS), informs The Economic Times.
This comes amid fears that India's exports of pig iron, steel and aluminum to the European Union will be subject to additional controls under the carbon border adjustment mechanism (CBAM), which is due to become operational from October 2023.
The issue is likely to be discussed at a meeting on CBAM among senior officials of various Indian ministries, including those responsible for commerce, industry and steel sector, sources said. According to one of the officials, India is in talks with the EU regarding the recognition of their certificates, discussions are ongoing.
CBAM will start operating on October 1, 2023, with a transition period until December 31, 2025. During this period, importers will only be required to submit reports. The implementation of the mechanism will take place in parallel with the gradual abandonment of free allowances in the ETS (2026-2034). From 2026, financial obligations for importers will appear.
In April 2023, the Government of India published the project of Carbon credit trading schemes (CCTS) containing an outline of the organizational structure. The country aims to give the domestic carbon market a specific form by June 2023. India still needs to discuss issues related to carbon equivalence and pricing, as well as recognition processes for these systems.
According to another official source, India is exploring various options to counter the CBAM, including raising the issue at the World Trade Organization.
As GMK Center reported earlier, the Government of India took into account concerns of domestic steelworkers regarding the European CBAM for steel and other products. According to the secretary of the Ministry of Steel Nagendra Nath Sinha, the department held talks with the Ministry of Trade, which, in turn, is discussing this issue with the EU. Europe is the main destination of steel exports for Indian mills. In addition, in April, the country's steel ministry approved 13 working groups to define a road map for green steel production, a step towards reducing the industry's carbon footprint.
---
---