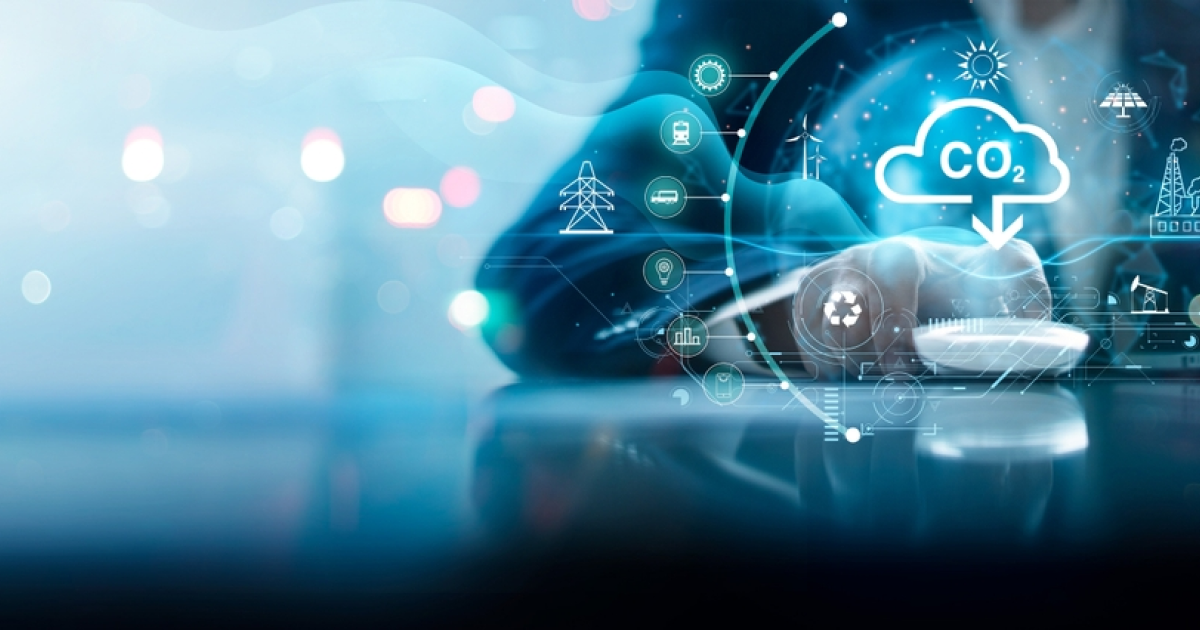 Decarbonization
Costs of British steel producers on carbon emissions in 2022 amounted to approximately $148 million
UK Steel has welcomed the start of the government's consultation on the carbon border adjustment mechanism (CBAM) and other related measures. It is stated on the organization's website.
According to the CEO of UK Steel Gareth Stace, the carbon costs of British steelmakers in 2022 were estimated at £120m ($148m), impacting the industry's competitiveness.
"We need a level playing field where imported and domestically produced steel face similar carbon costs, and a CBAM can deliver just that," he noted.
Stace reminded that the country's steel industry is moving towards the transition to the production of green steel, and it is very important that it is not displaced by imported steel with a high level of CO2 emissions.
"Europe is implementing its own CBAM, and the UK risks a damaging trade barrier with our biggest trade partner if we don't quickly develop and implement our own measures. Failure to do so, could mean steel made here in the UK is blocked from being sold into the EU," Stace said.
According to UK Steel, steelmakers of the UK smelt 7.2 million tons of steel per year, which is approximately 70% of the country's annual demand (annual demand – 10.5 million tons). The UK imports around 2.6 million tonnes of steel (40% of imports) from countries that do not have comparable carbon costs.
The consultation started on March 30 this year and will continue until June 22, and they are open to all interested parties both in the UK and abroad. They consist of two parts. The first outlines possible options that the government could take to reduce carbon emissions in the future, including CBAM, mandatory and voluntary product standards. The second contains proposals for emissions reporting.
As GMK Center reported earlier, in December 2022, the EU reached political agreement on the introduction of a new carbon border adjustment mechanism (CBAM) for the import of iron and steel, cement, fertilizers, aluminum and electricity. Companies importing these goods into the EU will be required to purchase certificates covering the CO2 emissions associated with production.
---
---