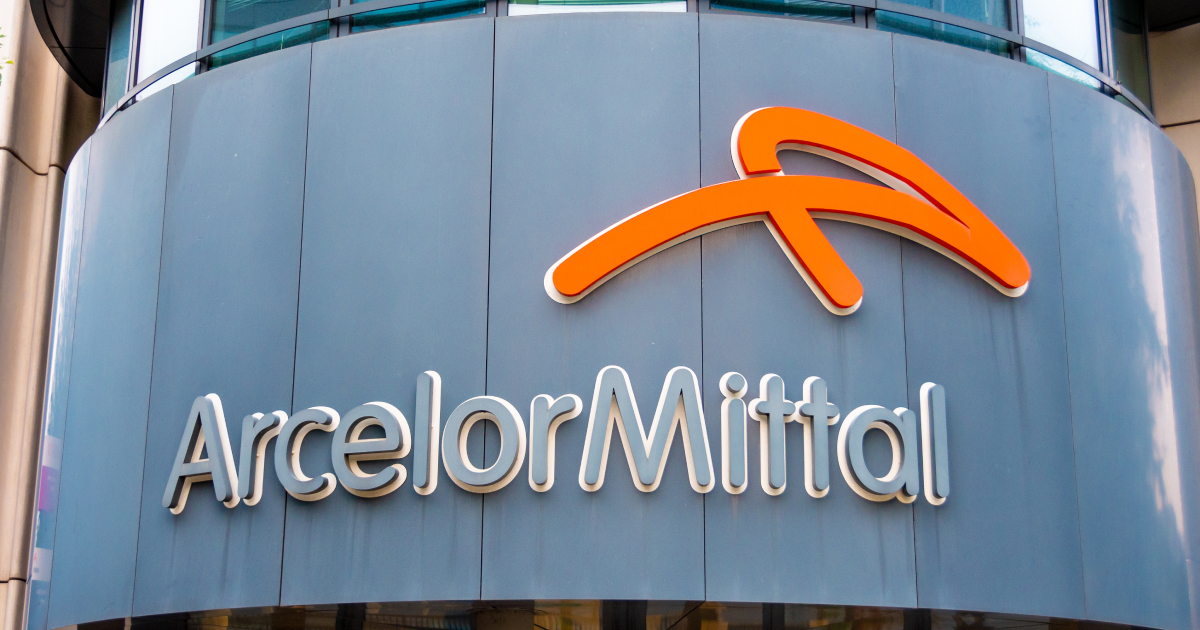 ArcelorMittal
The company is assessing the consequences of fires that occurred at blast furnaces in Spain and France
ArcelorMittal has informed customers that there may be delays in deliveries of flat products across Europe due to fires that occurred at the company's facilities in Spain and France and affected two blast furnaces. Argus.Media informs about it.
"We must acknowledge that delays in execution of existing orderbook are likely to be unavoidable and that allocations for fresh orderbook may also be reduced," the letter to clients said.
The letter was sent by ArcelorMittal's European Flat Carbon division because the accidents affected furnaces that mainly produce pig iron for slab and flat products. It added that a «dedicated task force» had been set up to reduce the impact of these incidents.
ArcelorMittal was going to make up for the shortage of slabs from its Gijón (Spain) plant with material from Dunkirk (France), but those plans will apparently have to be revised. It may take several weeks for the company to return to normal production at the Flat Carbon Europe division. The damage and the time required for repairs are currently being assessed.
On March 22, 2023, due to the fire, ArcelorMittal stopped blast furnace A at the Gijon plant in northern Spain. The BF was restarted at the beginning of February 2023 after being idle since September 2022. As of the end of March, the company started inspection and cleaning of the affected blast furnace. ArcelorMittal said that it has not yet been determined how long BF-A will be out of service. According to local media, the blast furnace will be shut down for at least two months. Blast furnace B at the enterprise continues to work normally.
ArcelorMittal Dunkirk will work temporarily on one of the three blast furnaces after the fire at BF №4 that occurred on March 30. It is noted that BF №4 was not damaged as a result of the fire, the workers were evacuated, and there were no casualties. But during the investigation of the origin of the explosion, the plant will operate with only one blast furnace. Blast furnace №4 is the most powerful at the Dunkirk plant. This incident adds to the shortage in the hot-rolled steel market in the European Union, which is likely to affect prices and order fulfillment times.
As GMK Center reported earlier, force majeure is still valid regarding the condition of cold rolling mill №21 at the Tata Steel Nederland steel plant in Eimeiden, which the company announced on February 24, 2023. Problems arose during its modernization, which led to the extension of the commissioning phase. A task force was created to resolve the situation, and mitigation measures are being taken.
---
---