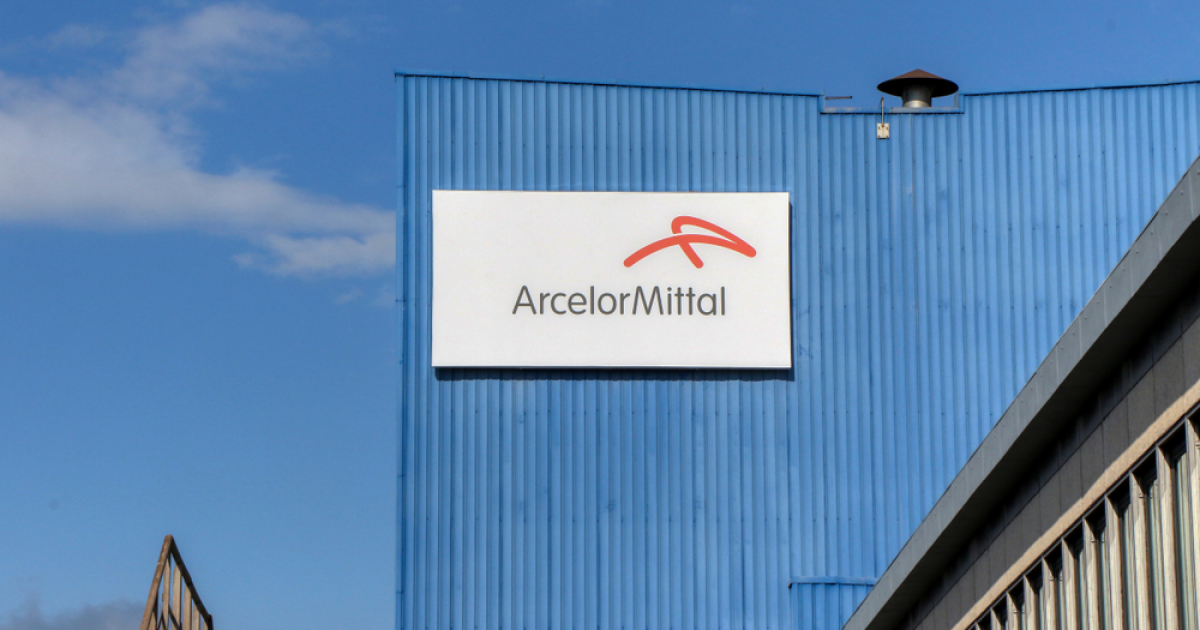 ArcelorMittal
The company must assess the technical and economic consequences of the incident
Due to the fire at the ArcelorMittal plant in Gijón in the north of Spain, which occurred on March 22, blast furnace A was stopped at the enterprise. About this informs El Comercio.
The incident occurred due to the destabilization of the normal shutdown of the blast furnace, which caused a fire and heavy smoke. The staff was evacuated, there were no injuries. The company must assess the technical and production consequences of the event and material damages. The company will continue to operate blast furnace B, notes SteelOrbis.
ArcelorMittal restarted blast furnace A at the plant in Gijón in early February 2023. The unit has been idle since the end of September 2022 due to uncertain economic prospects and unfavorable market conditions. The steel plant is equipped with two blast furnaces with a total capacity of 4.7 million tons per year.
In April 2023, ArcelorMittal plans to restart blast furnace №2 at its plant in Foss-sur-Mer, France. The company suspended one of the blast furnaces of the French plant in December 2022 due to high electricity costs, a large volume of imports of steel products into the EU and weak demand and prices.
As GMK Center reported earlier, in early 2023 the corporation began recovery of European capacities amid growing demand. At the beginning of February 2023, about 10% of the company's blast furnaces in the EU remained idle, compared to 20% in the fourth quarter of 2022. In particular, the blast furnace №3 of the Polish plant in Dombrow-Hurnych resumed work, and two furnaces were started at the enterprise in Dunkirk, France.
ArcelorMittal Europe in 2022 reduced production of steel by 13.3% y/y – to 31.9 million tons.
---
---