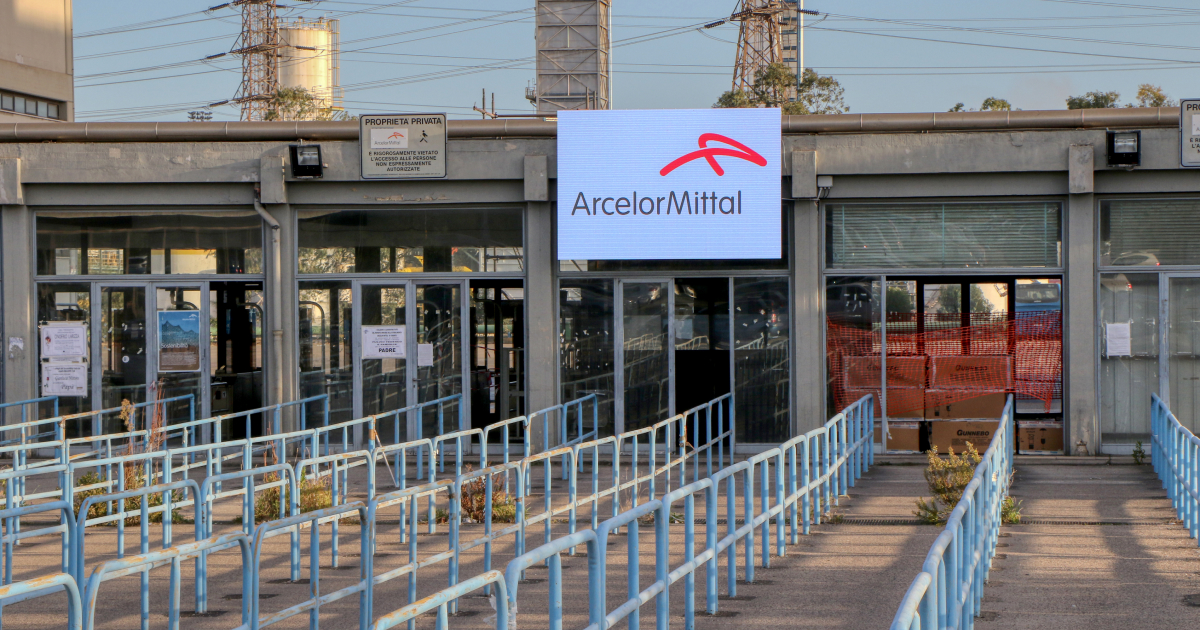 ArcelorMittal
About 10% of the company's blast furnaces in the EU remain idle, compared to 20% in the fourth quarter of 2022
ArcelorMittal Corporation, one of the world's largest steel producers, is restarting production at European plants amid rising apparent demand for steel. This was announced by the financial director of the company Genuino Cristiano, informs ArgusMedia.
At the beginning of 2023, about 10% of the company's blast furnaces in the European Union remain inoperative, compared to 20% in the fourth quarter of 2022.
At the steel plant in Poland, production was resumed at blast furnace №3, but only because one of the furnaces was put on maintenance. At the plant in Dunkirk, France, two furnaces are being started, as the third furnace is being stopped for repairs. The Fos-sur-Mer blast furnace in France, which has been idle since the end of 2022, remains shut down. In Germany, all facilities are operating, but with reduced capacity.
After a recent restart, ArcelorMittal's Asturias blast furnace in Spain is operating at around 70% capacity.
The company's sales in the fourth quarter of 2022 fell by 16.6% compared to October-December 2021 due to lower demand and prices. Apparent demand in the EU fell by almost 20% over the period as service centers significantly reduced inventories. In general, for 2022, apparent demand fell by 7-7.5% y/y.
"But we see that conditions in Europe and elsewhere are improving, and apparent and real demand is changing for the better. It is expected that the apparent demand will grow by 0.5-2.5% this year, although the real demand will slightly decrease," noted Genuino Cristiano.
The company remains optimistic that the important automotive sector will be supportive in 2023, driven by demand backlogs and low inventories.
As GMK Center reported earlier, ArcelorMittal in 2022 reduced steel production by 14.6% compared to 2021 – to 59 million tons. Iron ore production increased by 9.2% compared to 2021 – up to 28 million tons.
ArcelorMittal is a leading global steel and mining company with presence in 60 countries and production assets in 18 countries.
---
---