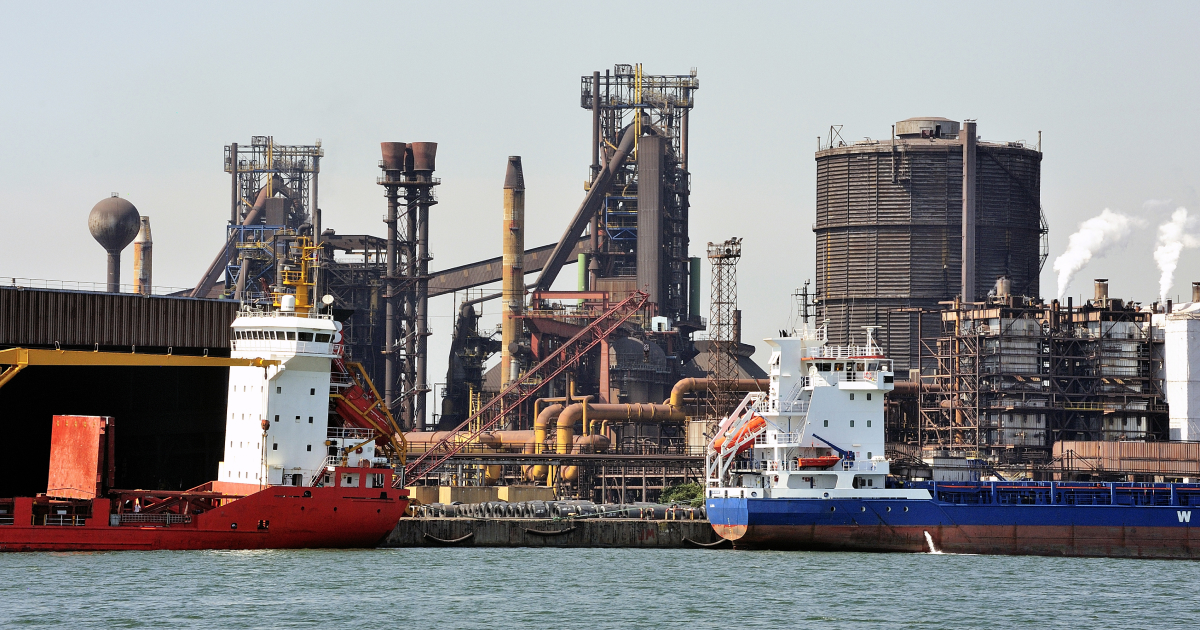 ArcelorMittal Fos-sur-Mer
Blast furnace №2 at the French plant was shut down in December 2022
ArcelorMittal, one of the world's largest steel producers, plans to restart blast furnace №2 at its plant in Foss-sur-Mer, France, in April 2023. ArgusMedia reports about it.
The company suspended one of the blast furnaces of the French plant in December 2022 due to high electricity costs, a large volume of imports of steel products into the EU and weak demand and prices.
From the end of 2022, prices for coiled steel in Europe began to recover, but mills extended the deadlines for carrying out repair work on their units, which is why most producers are offering products for delivery in May 2023.
ArcelorMittal expects steel demand in the automotive sector to improve in the coming months, which is why the company is bringing most of the idled capacity back into operation at the end of 2022.
As GMK Center reported earlier, ArcelorMittal resumes production at European plants amid growing apparent demand for steel. At the beginning of 2023, about 10% of the company's blast furnaces in the European Union remain inoperative, compared to 20% in the fourth quarter of 2022.
At the steel plant in Poland, Dombrova-Hurnych, production was resumed at blast furnace №3. At the enterprise in Dunkirk, France, two furnaces were started, and in Germany all steel plants are working, but with reduced capacity. After a recent restart, the blast furnace of ArcelorMittal Asturias in Spain is operating at approximately 70% capacity.
Also, the European division of ArcelorMittal in 2022 decreased steel production by 13.3% y/y – to 31.9 million tons. Steel shipments for the year amounted to 30.18 million tons, which is 9% less than in 2021. Year-to-date steel sales increased by 9.1% y/y – up to $47.26 billion amid favorable start to the year.
ArcelorMittal is a leading global steel and mining company with presence in 60 countries and production assets in 18 countries.
---
---