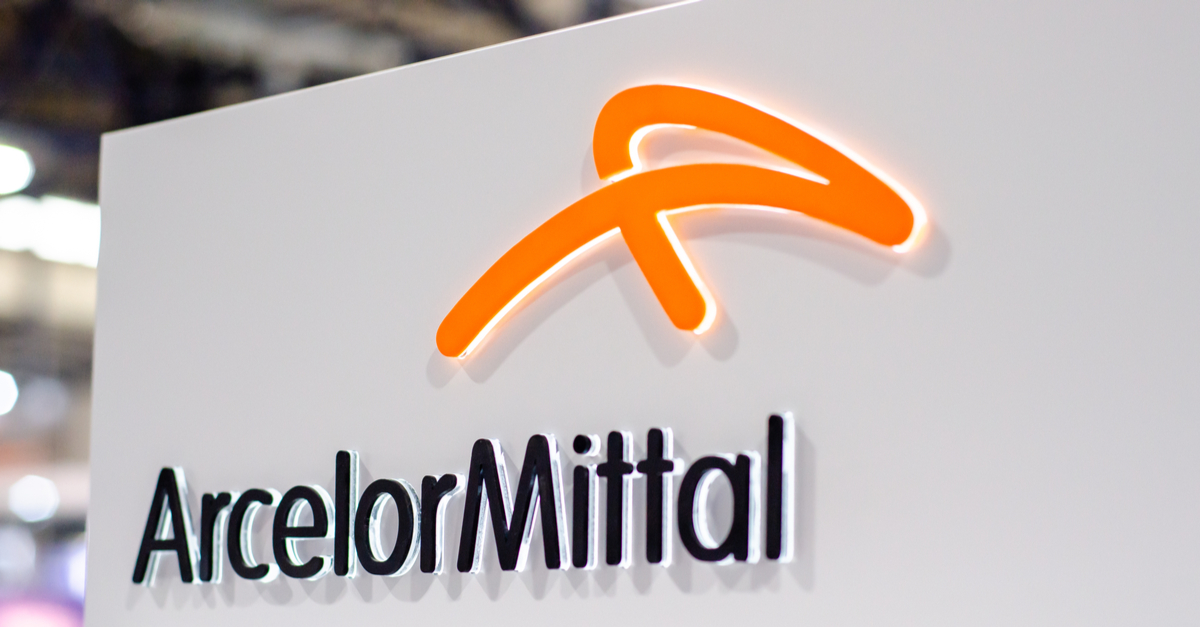 ArcelorMittal
The decision is due to the drop in demand for steel and the high cost of energy
ArcelorMittal, one of the world's largest steel producers, decided to temporarily stop one of the two blast furnaces at the plant in Foss-sur-Mer (France). L`essentiel reports about it.
The decision was made due to the slowdown in demand for steel and the impact of energy prices.
"As soon as market conditions allow it, we will resume operations with the two blast furnaces," said Bruno Ribault, director of ArcelorMittal Mediterranee.
Due to the impact of factors such as worsening macroeconomic conditions, rising energy prices and increased steel imports to Europe, the Fosse-sur-Mer plant is facing a slowdown in demand, with order forecasts for late 2022 and early 2023 falling.
From the beginning of December 2022, ArcelorMittal will reduce working hours for some workers at the plant to maximum one day per week. Approximately 2,500 people are employed at the enterprise in Fosse-sur-Mer.
ArcelorMittal started in autumn 2022 has begun temporarily shutting down some blast furnaces (BFs) at plants in France, Poland, Spain and Germany. The reason is the difficult economic situation of the company.
In particular, on September 29, 2022, the company suspended the blast furnace with a capacity of 4.5 million tons of steel per year at the plant in Gijon, Spain. The shutdown was scheduled for early September due to strong import competition and low demand. The plant previously delayed the start-up of its electric arc furnace (EAF) after maintenance in August at the facility in Cestao, Spain. The date of the assets' capacities' restart has not been determined, because it will depend on market conditions.
The start-up of one of the blast furnaces at the Acería Compacta de Bizkaia plant in Spain has also been delayed.
The company also announced the suspension of the direct reduction plant in Hamburg with a capacity of 600,000 tons of rolled steel per year in the third quarter of 2022.
Since August, steel companies in Europe have been massively reducing or halting production due to high electricity prices and weak demand for steel. Most of them are already working with reduced capacity.
As GMK Center reported earlier, the company do not plan to reduce or stop production at its Luxembourg plant. Roland Bastian, CEO of ArcelorMittal Luxembourg, announced this at the beginning of September.
---
---