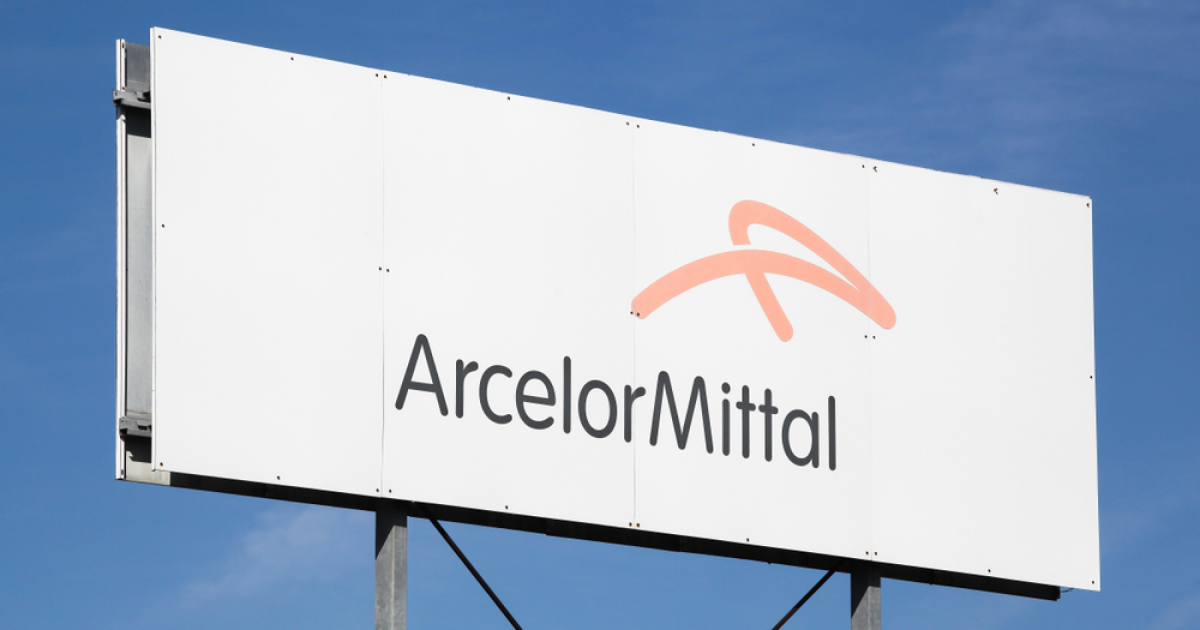 ArcelorMittal
The terms of the forced shutdown of blast furnace A have not yet been determined
ArcelorMittal has started the inspection and cleaning of blast furnace A following a fire at a steel plant in Gijón, Spain. The company expects to receive a final report on the damage within one to two weeks, reports S&P Global.
ArcelorMittal said it has not yet determined how long blast furnace A will be out of service. According to local media, the blast furnace will be shut down for at least two months.
The fire, which occurred on March 22, started during scheduled maintenance due to an internal reaction that occurred when pig iron came into contact with water in the furnace crucible. The disruption caused by the production incident in Gijón may affect other steel enterprises of the corporation (Sagunto, Echebarria, Lesaca).
According to Spain's Cadena SER, the removal of pig iron and slag from blast furnace A has now been completed, which is a preliminary step in order to assess the damage as accurately as possible. The management of the steel company has already applied to the trade unions with a statement about the temporary employment scheme (ERTE) in connection with the force majeure, which will affect approximately 7 thousand workers in the Asturian cluster of the corporation.
Blast furnace B at the Gijon plant with a capacity of 4.5 million tons per year continues to operate as usual.
ArcelorMittal restarted blast furnace A (BF-A) at its Gijón plant in northern Spain in early February 2023. The unit has been idle since the end of September 2022 due to uncertain economic prospects and unfavorable market conditions. The blast furnace was expected to operate until 2025, when it could be replaced by a direct reduction iron plant as part of a decarbonisation plan announced by the company in 2021.
As GMK Center reported earlier, ArcelorMittal plans to restart blast furnace №2 at its plant in Foss-sur-Mer, France, in April 2023. The company suspended one of the blast furnaces of the French plant in December 2022 due to high electricity costs, a large volume of imports of steel products into the EU and weak demand and prices.
Also, ArcelorMittal Poland (AMP) announced that at the end of March it will shut down blast furnace №2 at the plant in Dąbrowa Górnicza for maintenance. More than 720 million zlotys ($167 million) will be allocated to the capital modernization of the unit, which will last three months.
---
---