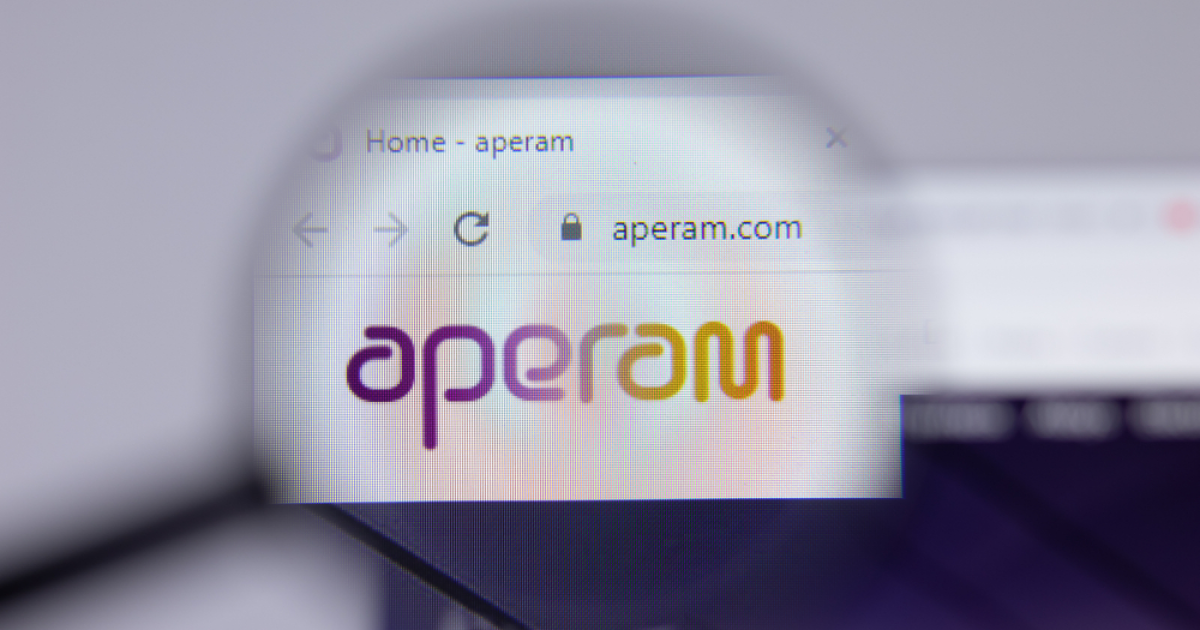 Aperam
The company applies an energy premium of €866/t to the March contracts
French stainless steel producer Aperam is investing in modernizing its facilities to reduce energy consumption by 30%. Kallanish reports about it.
Investments are designed to improve the balance of energy resources and reduce the impact of price fluctuations. The latter factor has had a big impact on the company, especially as it reaches peak values ​​in the summer of 2022.
Aperam purchases energy through forward hedging, spot contracts and fixed price contracts. The company currently applies an energy premium of €866/t to its March contracts.
According to Aperam's annual report, the market in 2022 was heterogeneous. In the first half of last year, the company's EBITDA (earnings before interest, taxes, depreciation and amortization) was €712 million, the most profitable six-month period in Aperam's history.
This figure halved to €364m in the second half of the year. During this period, the company faced the impact of energy prices, ongoing reductions in customer inventories, which affected consumption, and record levels of Asian imports, driven by high product prices in Europe.
In 2022, Aperam sales amounted to €8.16 million, shipments – 2.31 million tons. The company's production capacity is 2.5 million tons at six plants located in Brazil, Belgium and France, it also has a highly integrated network of distribution, processing and service.
In February 2023, compared to January, the monthly average price of electricity per day ahead in most European markets exceeded €130 MWh (except for Northern Europe and Germany). The increase in electricity prices, despite the drop in demand and gas prices, led to a general decline in wind energy production and an increase in the cost of the carbon contract
As GMK Center reported earlier, the steel industry of Ukraine in 2022 reduced electricity consumption by 52% compared to 2021. In general, electricity consumption in Ukraine in 2022 decreased by 31.5% y/y, in particular by industry – by 45% y/y, and by the population – by 16% y/y.
---
---