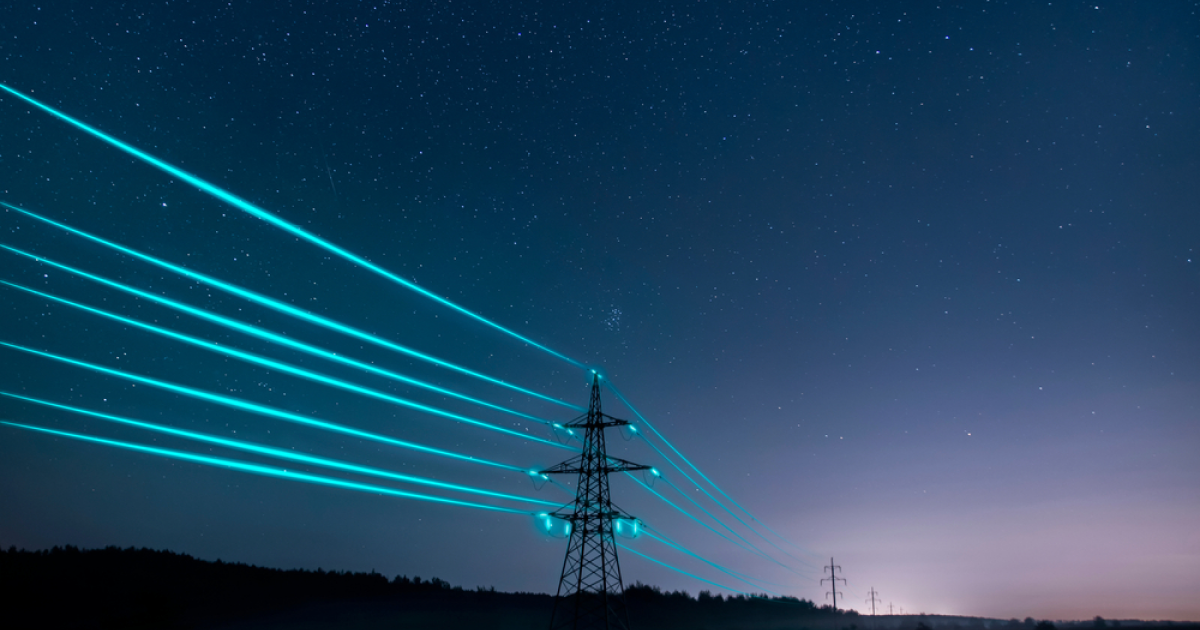 Electricity market
One factor was the rising cost of the carbon contract
Prices. In February 2023, compared to January, the average monthly electricity price per day ahead in most European markets exceeded €130 MWh (excluding Northern Europe and Germany).
In the EU, average monthly wholesale prices per day ahead, according to Ember, in February were as follows:
Italy – €161/MWh;
France – €148.8/MWh;
Germany – €128.4/MWh;
Spain – €133.5/MWh;
Belgium – €143.5/MWh.
In the UK, according to Nordpool, the average monthly spot price per day in February was €152.9/MWh.
The rise in electricity prices, despite falling demand and prices for gas, led to an overall decline in wind energy production and an increase in the cost of the carbon contract. Thus, on February 21, the EU Allowance (EUA) base contract exceeded 100 euros per ton (101.25 euros/t).
The largest increase in prices compared to January was observed in Spain. The average monthly wholesale price for a day ahead in the country almost doubled in February. The reason was the lower production volumes from wind and hydro energy compared to the previous month. As a result, the use of gas in the country increased, which led to increase in prices on the wholesale electricity market.
France. In mid-February, French grid operator RTE announced that after more than 40 years as an energy exporter, France became an importing country in 2022.
According to RTE, informs French Les Echos, in 2022, total electricity production in France was 445.2 TWh, the lowest since 1992.
The country's nuclear reactor fleet did not function properly last year. Unscheduled stress corrosion shutdowns and scheduled maintenance interruptions resulted in a 54% availability in 2022 compared to an average of 73% in 2015-2019. At the same time, as of mid-February 2023, 43 out of 56 reactors were in operation. This year production is expected to remain below the 2015-2021 average.
Meanwhile, French lawmakers are paving the way for lifting restrictions on nuclear power, according to Euroactiv. In early March, a corresponding vote was held in the Committee on Economic Affairs of the Parliament. This is part of a broader legislative package involving the construction of six new EPR2 next-generation nuclear reactors. It is expected that the first of them will work in 2035.
The 2015 law limited the share of nuclear energy to 50% of the total energy mix until 2035. Since 69% of the country's energy comes from nuclear power, it was thought at the time that this would support investment in alternative energy sources, according to official figures. However, the energy crisis has brought nuclear energy back to the fore along with other measures.
Germany. According to Euroactiv, Berlin is planning to introduce a special industrial electricity tariff to boost the country's competitiveness.
According to the German Minister of Economics and Climate Protection Robert Habek, the aim is to allow companies to take advantage of renewable energy sources through a special tariff, where the cost of production is between 5 and 9 euro cents per kWh, depending on the geographical location. However, until enough renewable energy is available, the German government is considering capping electricity prices for industry. However, any government intervention must be verified by the European Commission.
The UK. According to Express, in February experts warned that British businesses would face volatility in energy costs, as support from the government will be reduced from April 2023. In particular, some businesses may find themselves in a situation where their gas and electricity bills will increase by 70-80%. Chancellor Jeremy Hunt will present the spring budget on March 15. It is expected that there will still be additional support for enterprises in energy-intensive industries.
Gas. Due to the mild winter and lower demand, the filling of gas storage facilities in the EU countries remains high. According to AGSI platform's data, as of March 9, 2023, in the EU as a whole, this figure was 57.5%. Europe weathered the winter better than analysts expected.
According to experts, Europe will come out of this heating season with gas reserves that will be more than 50% (the previous maximum of 47% was observed in 2014).
However, as the reviewer Javier Blas notes in the column for Bloomberg, Europe will need to repeat the feat next winter. This time, the reduction in demand and the subsequent decline in gas prices were caused by a fortunate combination of factors – warm weather, reduced production in many industries, including food, and a willingness to ignore climate requirements (it is about switching to coal from gas). Only 20% of gas savings came from energy efficiency measures, and LNG was sufficient due to muted demand from China. These factors are unlikely to coincide again in 2023-2024. Prices are likely to stay higher than pre-crisis levels for longer.
As GMK Center reported earlier, electricity demand in the EU in December 2022-January 2023 decreased by about 5.4% compared to the average for the same periods in 2017-2022.
---
---