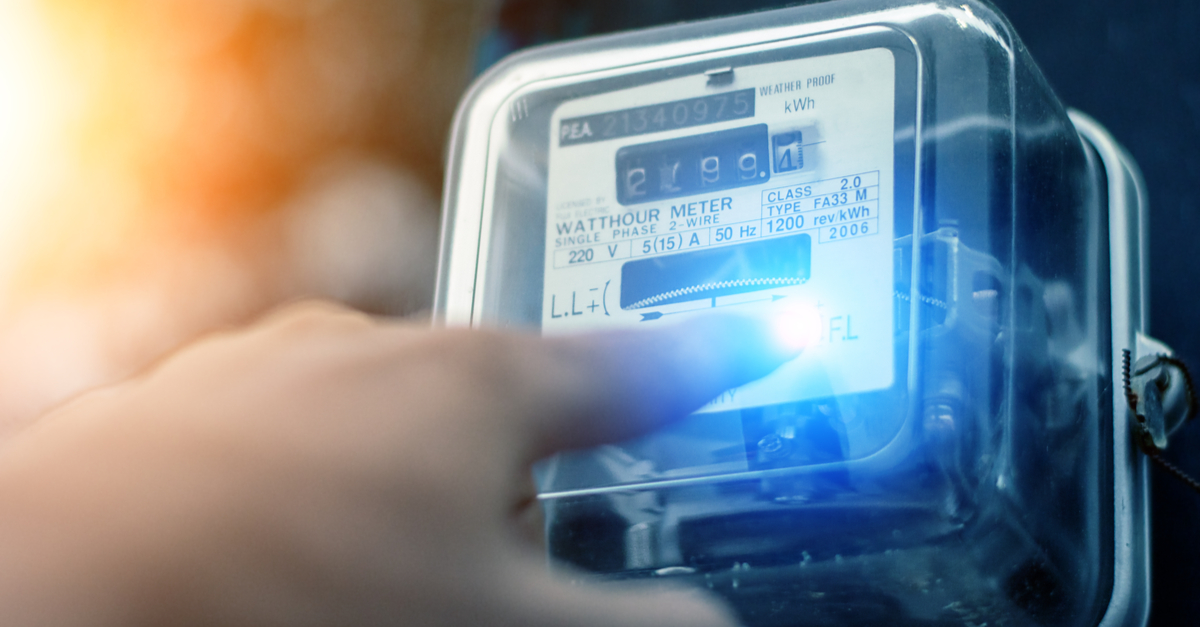 Electricity
The total consumption of electricity in the country in 2022 decreased by 31.5% y/y
In 2022, the steel industry of Ukraine reduced electricity consumption by 52% compared to 2021. This was stated by the ex-head of the Ministry of Energy Olga Buslavets on her own Facebook page.
In general, electricity consumption in Ukraine in 2022 decreased by 31.5% y/y, in particular, by industry – by 45% y/y, and by the population – by 16% y/y. At the same time, there were significant changes in the structure of electricity consumption – the share of industry decreased compared to the pre-war year from 42% to 33%.
"More than half of the electricity in industry is consumed by the energy-intensive steel industry. Its consumption fell by 52%. There are many reasons: the loss of the steel giant in Mariupol, the destruction of the logistics chains of product sales, and from October (2022) permanent restrictions on electricity supplies," she said.
The decrease in electricity consumption in other industrial sectors amounted to:
chemical and petrochemical – 60% y/y;
construction materials – 47% y/y;
mechanical engineering – 38% y/y;
food and processing – 24% y/y;
fuel – 24% y/y.
"In contrast to industry, the share of the population in the total structure of electricity consumption in 2022 increased to a record 38% from 31% in 2021. Of course, in physical kWh, households used 16% less electricity. But amid a colossal economic downturn, a significant drop in production, etc., the population is currently the largest consumer," the ex-head of the Ministry of Energy emphasized.
The total production of electricity in Ukraine for 2022 decreased by 27.5% compared to 2021. Energy production at nuclear power plants fell by 28%, at thermal power plants – by 35%, at thermal power stations – by 32%, and RES – by 36%. At the same time, HPPs increased their production by 6.5%, and PSPs worked at the level of 2021.
Due to the Russian invasion, temporary occupation and missile attacks, Ukraine lost about 10 GW of various types of generation capacity, 6 GW of which is the Zaporizhzhya NPP. In addition, today about a quarter of the installed capacity of renewable energy sources is located in the occupied territories, in particular, 75% of wind power plants and up to 15% of solar energy.
The massive missile strikes on the energy infrastructure of Ukraine and, as a result, the general deficit in the energy system continue to affect the work of the Ukrainian steel sector – enterprises temporarily stop production or work within available quotas.
As GMK Center reported earlier, in 2021, steel industry became the largest energy consumer after population. According to Ukrenergo, last year the industry accounted for 23% of electricity consumption in the country, which is lower than the population – 30.8%. The rest of the industry accounts for 18.6% of consumption.
---
---