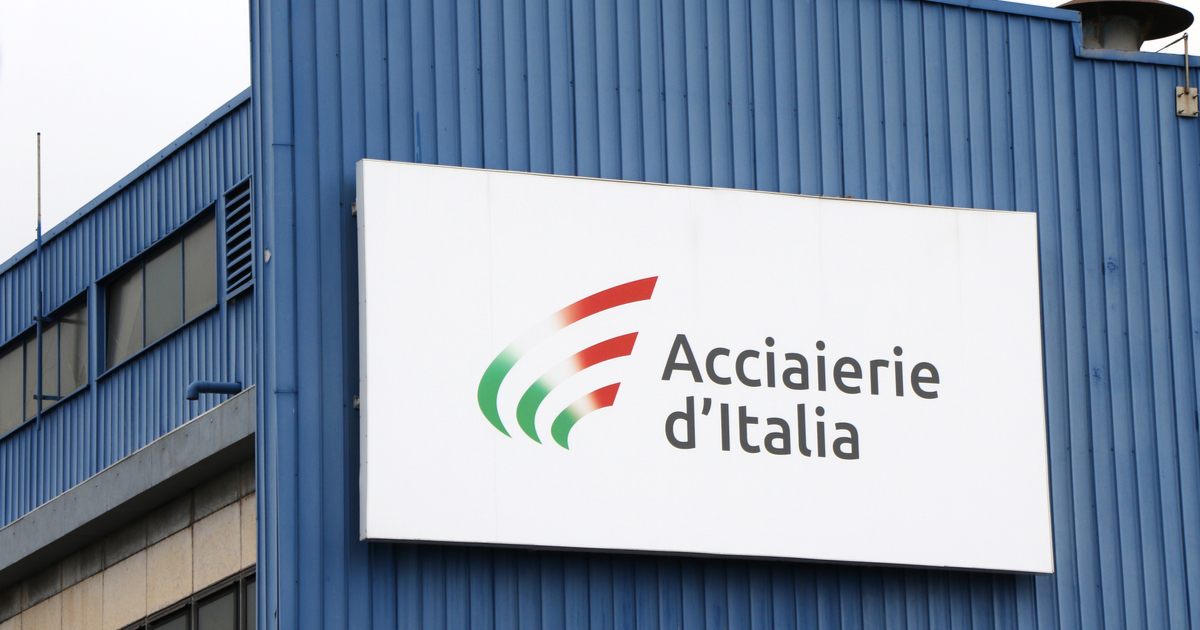 Acciaierie d'Italia
Thanks to the support of the state, the Italian steel enterprise sets ambitious goals for the coming years
The Italian steel plant Acciaierie d'Italia (ADI), a joint venture of the steel company ArcelorMittal and the state, plans to produce 4 million tons of crude steel in 2023. Kallanish reports about it.
In 2024, the Italian steel plant expects to produce 5 million tons of steel.
"The ambitions of the company's management are high. Everything will depend on how well we are able to optimize the financial resources received from the state," said the executive director of ADI, Lucia Morselli, at a meeting with the Ministry of Industry and trade union representatives.
In 2023, ADI plans to start the reconstruction of blast furnace (BF) №5, which has been idle for many years. BF №4 was reconstructed earlier, and BF №2 is in normal condition.
The company plans to develop closed-loop production – to desalinate water at the Taranto plant and reuse all by-products for steel production and other industries.
The company is currently working with national and international partners to assess the feasibility of building a regasification plant. Its aim is to provide direct access to gas producers and to cooperate with Falck Renewables for renewable energy.
ADI also plans to increase production at its re-rolling plant in Genoa, northern Italy, and to convert the hot treatment area in Taranto to electric arc furnaces.
"The level of production decreased, but we kept the company. The stabilization and reduction of gas prices allows us to make up for lost time. Capital increase allows access to commodity markets with a different position. In early August 2022, the Minister of Economic Development admitted that our company was in a difficult situation. Thanks to the help of the authorities, today we have a way out of the state of instability," added Lucia Morselli.
As GMK Center reported earlier, Italy's government has approved a new «Urgent Measures for Strategic National Installations» order to inject €1 billion ($1.06 billion) into troubled steelmaker Acciaierie d'Italia (ADI), a joint venture between steel company ArcelorMittal and the state, formerly known as Ilva. The provided funds will help Invitalia become the majority shareholder by 2024.
Also, in August 2022, Acciaierie d'Italia stopped work of two blast furnaces due to low cash flow, weak market demand and high production costs. In this background, employees of the company staged strikes, demanding the government to quickly intervene to save the enterprise.
---
---