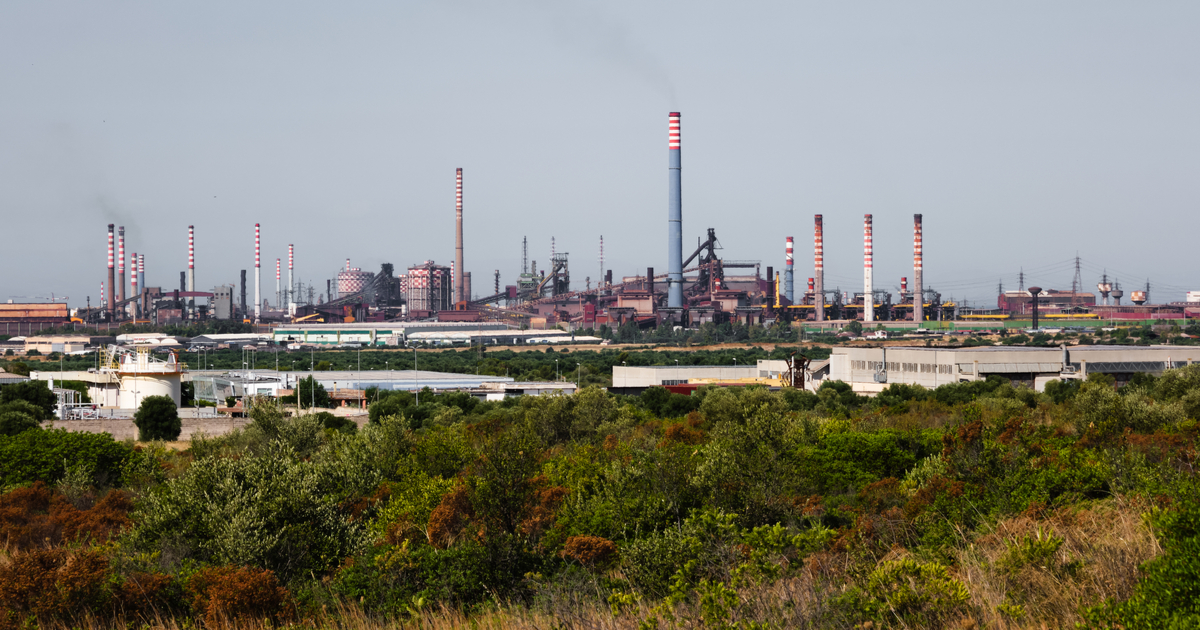 Acciaierie d'Italia
Investments will be directed to the restart of production processes and ensuring employment and higher results of the enterprise
Italy's government has approved a new «Urgent Measures for Strategic National Installations» order to inject €1 billion ($1.06 billion) into troubled steelmaker Acciaierie d'Italia (ADI), a joint venture between steel company ArcelorMittal and the state, formerly known as Ilva. Eurometal reports about it.
The aid will be divided into two installments, the first of which will amount to €680 million, and the second – to €320 million. The provided funds will help Invitalia become the majority shareholder by 2024.
According to the Italian Minister of Industry Adolfo Urso, the new agreement between ADI shareholders ArcelorMittal and Invitalia provides for investments that will direct the industrial development of Taranto, where the plant is located, restarting production, ensuring high employment and better performance of the enterprise.
Currently, Acciaierie d'Italia is experiencing a deep liquidity crisis, which threatens the survival of the steel enterprise. The company has accumulated multimillion-dollar debts to some major suppliers, including Italian energy companies Snam and Eni. Production fell to 3 million tons in 2021, compared to 10 million tons in 2005. At the same time, the plan is only 50% implemented.
Due to the energy crisis and low steel consumption in the world, ADI management decided to suspend cooperation with contractors. This led to the temporary dismissal of almost 3,000 employees of the enterprise, which threatened to disrupt the continuity of production.
In 2021, the revenue of Acciaierie d'Italia was €3.3 billion in compared to €1.6 billion in 2020. During the year, the company produced 4.1 million tons of unrefined steel, while in 2020 – 3.4 million tons.
As GMK Center reported earlier, in August 2022, Acciaierie d'Italia stopped work of two blast furnaces due to low cash flow, weak market demand and high production costs. In this background, employees of the company staged strikes, demanding the government to quickly intervene to save the enterprise.
Also, steel enterprises of Italy in 2021 increased steel production by 19.8% compared to 2020 – up to 24.4 million tons. In January-November 2022, production of steel in the country fell by 11.2% y/y – to 20.35 million tons.
---
---