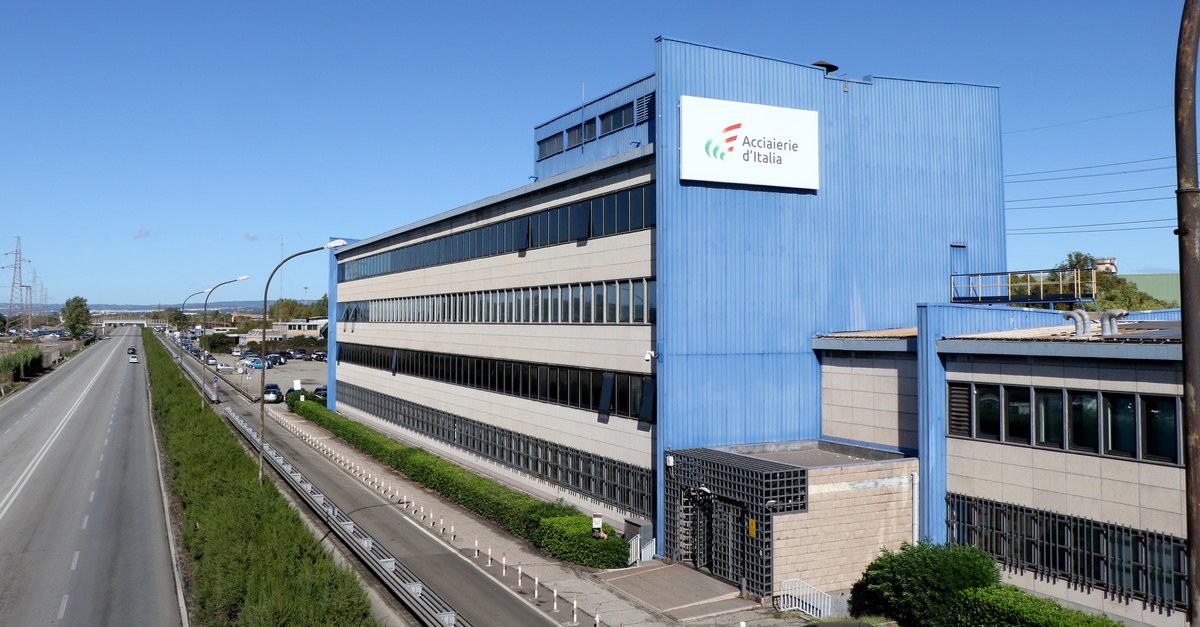 (c) shutterstock
The plant with a capacity of 4 million tons of steel per year left only one blast furnace in operation due to weak demand and high production costs
The Italian steel company Acciaierie d'Italia has shut down its second blast furnace since August 1, 2022. This was reported by Yeih.corp.
The company has only one blast furnace in operation. The shutdown was caused by low cash flow, weak market demand and high production costs.
In 2021, Acciaierie d'Italia produced more than 4 million tons of steel, while market participants predicted 3 million tons.
In the second half of July, the company temporarily stopped production at blast furnace No. 2, the capacity of which reaches about 2 million tons of pig iron per year. It is planned to carry out maintenance of the unit in two months, which was originally planned to be carried out in April.
As GMK Center reported earlier, recently Acciaierie d'Italia declared its intention to achieve an annual production of 8 million tons of steel by 2025. In addition, the plant plans to switch to green steel production through the introduction of innovative technologies, which will reduce CO2 emissions by 40% and fine particles by 30%.
Italy in the first half of 2022 reduced steel production by 4% compared to January-June 2021 – to 12.2 million tons. Production of long products fell by 5.2% – to 6.78 million tons, and the production of flat products – by 3.1%, to 5.44 million tons
---
---