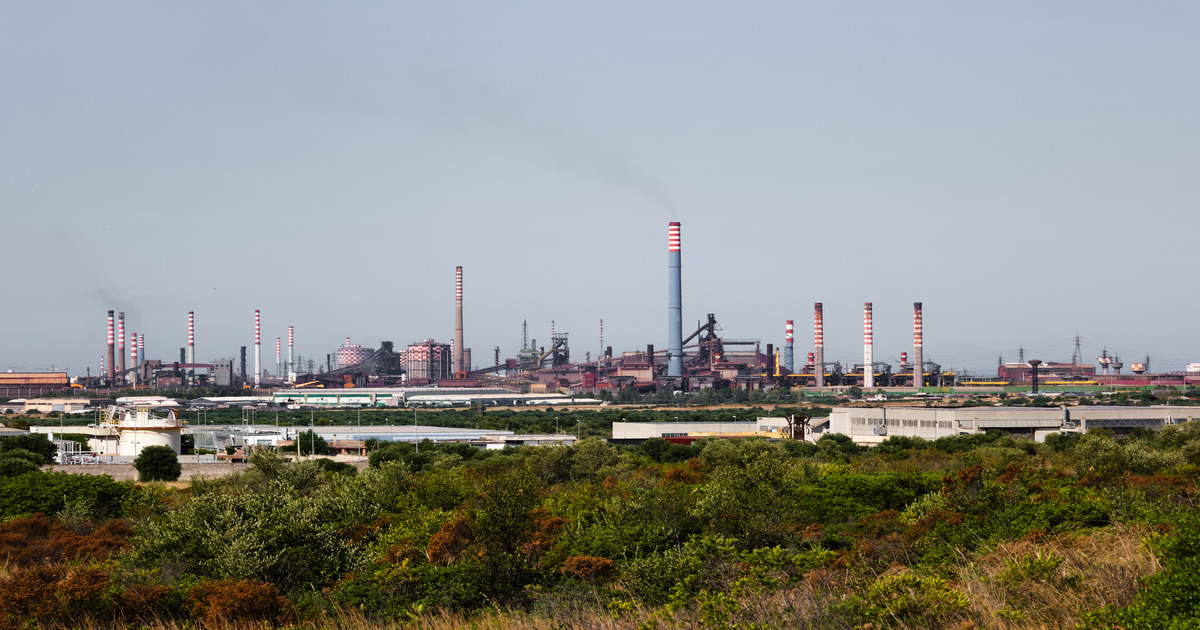 The total capacity of the two companies is about 6 million tons of metal products per year
Two flat steel producers in Italy will shut down part of their production in the coming weeks for maintenance work, Eurometal reported citing the information from S&P Global.
In particular, the Arvedi steel plant (capacity is 4 million tons of steel per year) with electric arc furnaces, will stop production, including the smelter and rolling mills, for five weeks in August. The repairs are scheduled for this time. Another steel producer, Acciaierie d'Italia, will temporarily stop production at its blast furnace in the second decade of July for a month and a half. Its BF№2 has a production capacity of around 2 million tons of pig iron per year. Initially they expected BF№2 to be temporarily closed for maintenance in April.
Most European hot coil producers were operating at reduced capacity in June and were planning longer summer repairs in an attempt to balance supply with reduced demand.
In turn, automakers consumed less steel due to low rates of car production caused by a shortage of components. Other end users, including those in the household appliances segment, also showed lower demand for steel.
European distributors have sufficient stocks and, as a result, avoid restocking. The negative dynamics of prices in the flat steel market in the EU contributed to the wait-and-see attitude of consumers.
In the first half of July, domestic prices for hot rolled coil seem to have bottomed out. The reduction in steel production, combined with the reluctance of steel producers to cut prices to close deals, provoked a change – they started to cut prices.
Earlier GMK Center reported that in January-May, Italian steel plants reduced steel production by 1.9%, to 10.35 million tons. In terms of various segments, in January-May, the production of long products decreased by 0.7%, to 5 .8 million tons, and flat products – by 1.5%, to 4.6 million tons.
According to the World Steel Association, Italy, with 10.35 million tons of steel output in January-May, ranks 11th among 64 steel-producing countries. According to WSA calculations, the consumption of metal products in Italy in 2022-2023 will reach 25.4 and 26.3 million tons, which in dynamics is -2.1% and 3.5%, respectively.
---
---