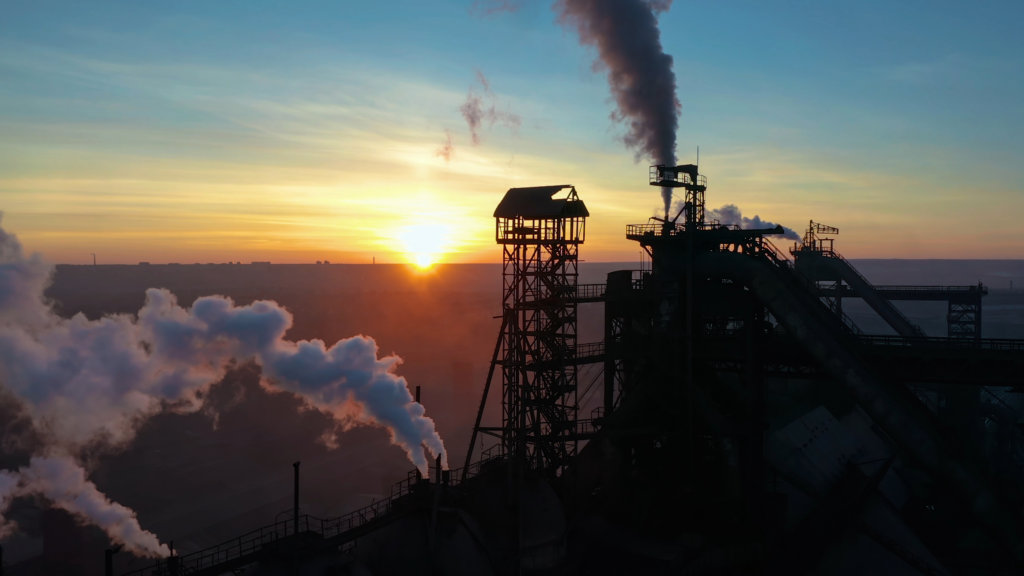 The foregone carbon tax revenue will amount to ₴260 million in 2019
The State Agency on Energy Efficiency and Energy Saving of Ukraine (SAEE) expects that the carbon tax revenue for 2019 will not exceed ₴1.24 billion instead of the targeted ₴1.5 billion.
This was mentioned in the materials prepared by the SAEE for the parliamentary hearings on priorities of the parliamentary environmental policy of Ukraine for the next five years.
The results of the research conducted by Deutsche Gesellschaft für Internationale Zusammenarbeit (GIZ) suggest that the 24-fold increase in the tax rate will only result in lower tax revenues due to a contraction in business activity. The foregone revenue will reach ₴4.92 billion by the end of this year. The carbon tax revenue in 2019 will total no more than ₴1.24 billion.
Therefore, the net effect of the increase of the carbon tax rate to ₴10 will result in a lost revenue of ₴3.68 billion.
"A positive effect could be achieved if this money is used to fund energy efficiency projects for industrial companies under a co-funding scheme where the government compensates only a part of energy modernization costs, and the company additionally invests its own funds to increase its general production efficiency," commends the SAEE in the above-mentioned materials.
GMK Center has earlier reported that the government increased the carbon tax rate 24 times to ₴10 per ton for 2019 and deprived the local self-government of the right to use that money.
Representatives of the Ukrainian industry have time and again underlined that they expect the government to spend the state funds in a transparent manner. For example, they propose using the carbon tax revenues to fund environmental measures in the regions that actually paid the tax.
---
---