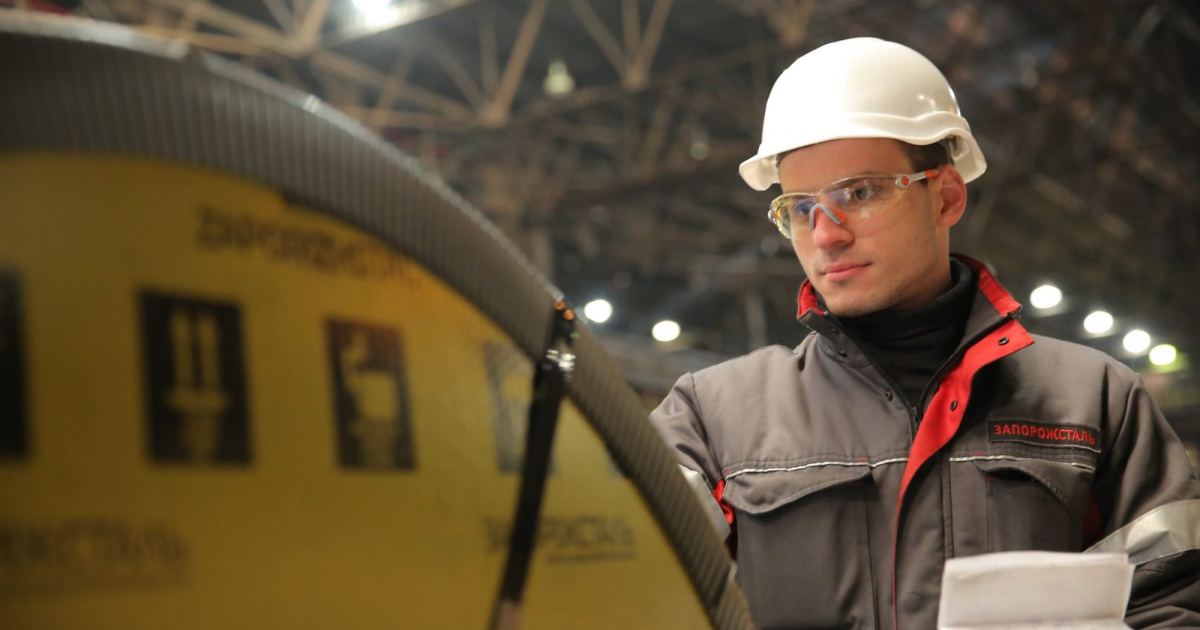 Zaporizhstal
The volume of pig iron production increased by 54.6% m/m, and steel – by 54.4% m/m
In March 2023, Zaporizhstal Iron and Steel Works increased the production of rolled products by 51.4% compared to the previous month – up to 150.8 thousand tons. This is stated in the company's press release.
In March, pig iron production increased by 54.6% compared to February 2023 – up to 193.6 thousand tons. Steel output increased by 54.4% m/m over the month – up to 184.4 thousand tons.
At the same time, in March 2022, Zaporizhstal produced 3.3 thousand tons of pig iron, 4.7 thousand tons of steel and 62.1 thousand tons of rolled products. Last year's figures were affected by the shutdown of the plant due to the Russian invasion of Ukraine. Since March 2, 2022, Zaporizhkoks and Zaporizhstal, due to the growth of Russian military aggression in the region, have temporarily switched to hot storage mode. Already in April, the enterprise resumed work of two blast furnaces.
In January-March 2023, the output at Zaporizhstal decreased by 40.3% year-on-year – to 1.18 million tons. In particular, the plant produced:
pig iron – 458.3 thousand tons (-39.8% y/y);
steel – 393.6 thousand tons (-39.2%);
rolled products – 325.7 thousand tons (-42.3%).
As GMK Center reported earlier, in 2022, Zaporizhstal reduced pig iron output by 54.3% compared to 2021 – to 2.01 million tons. Steel production decreased by 61.7% – to 1.49 million tons, and rolled products production – by 60.4%, to 1.304 million tons.
---
---